Calgary's trusted source of real estate news, advice and statistics since 1983.
Stories Tagged - Inner City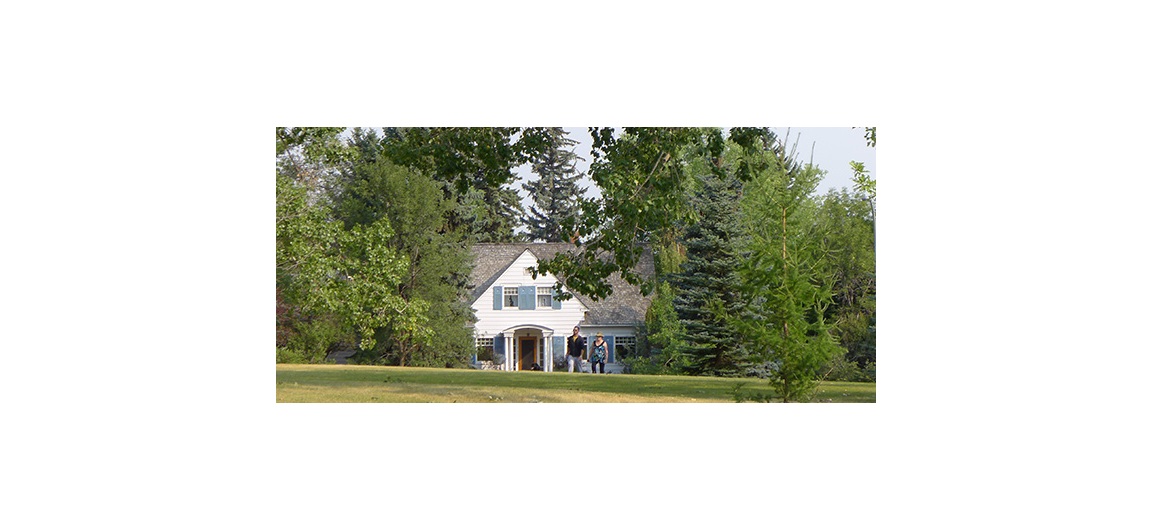 News
Aug. 13, 2014 | Cody Stuart
Calgary's 'vibrant' inner-city a popular attraction for many

They say it's a place you can go when life is getting you down. A place that has movie shows and little spots to go. In the words of songstress Petula Clark, downtown is where you forget all your cares.

While Clark may not have been referring to the city we call home, the growing popularity of Calgary's inner-city communities stand as proof she was on to something.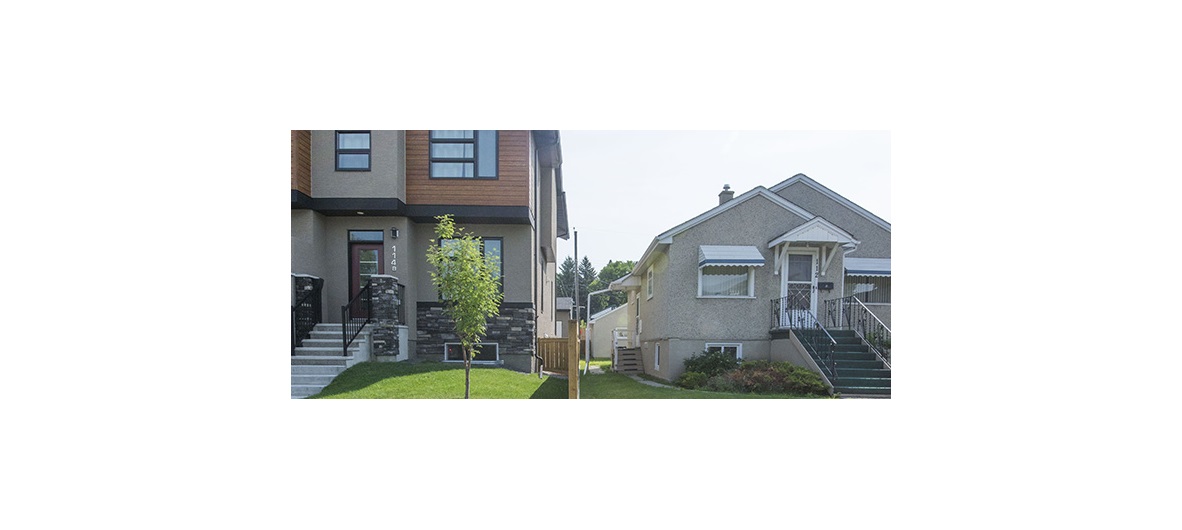 News
Aug. 13, 2014 | CREBNow
New developments can aid in vibrancy and evolution of established communities

In building a city, there comes a time when old needs to make way for new in the name of progress.

Yet a growing number of local builders say they are not yet ready to give up on Calgary's rich past, suggesting many often-overlooked historical areas of the city are ripe with opportunities.


News
June 23, 2014 | CREBNow
Calgary's inner city is a hustle and bustle of activities. A hub of some of Calgary's best restaurants, pubs and shops, there's a lot of the inner city yet to be discovered. CREBNow has compiled five things to do in the city that might not have been at the top of your radar.
---
Connect With Us