Calgary's trusted source of real estate news, advice and statistics since 1983.
Stories Tagged - inventory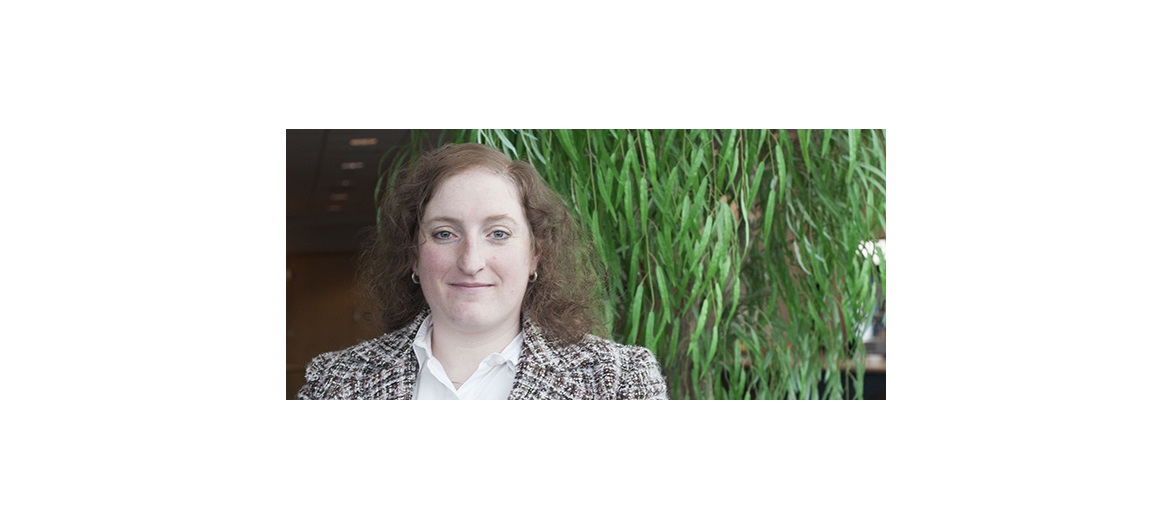 News
April 02, 2015 | CREBNow
First quarter activity reflects economic uncertainty

Elevated inventory levels and low sales for three consecutive months caused unadjusted benchmark prices to ease by 0.44 per cent in March, relative to the previous month, for a total of $454,300. Based on first quarter statistics, conditions are consistent with buyers' market conditions.

Typical home prices have declined by 0.59 per cent in the first quarter of 2015, compared to the fourth quarter of 2014. The sales to new listings ratio also dropped to 41 per cent and months of supply averaged 4.03 for the quarter. This is a significant change from one year ago when the market was facing inventory shortages and price gains.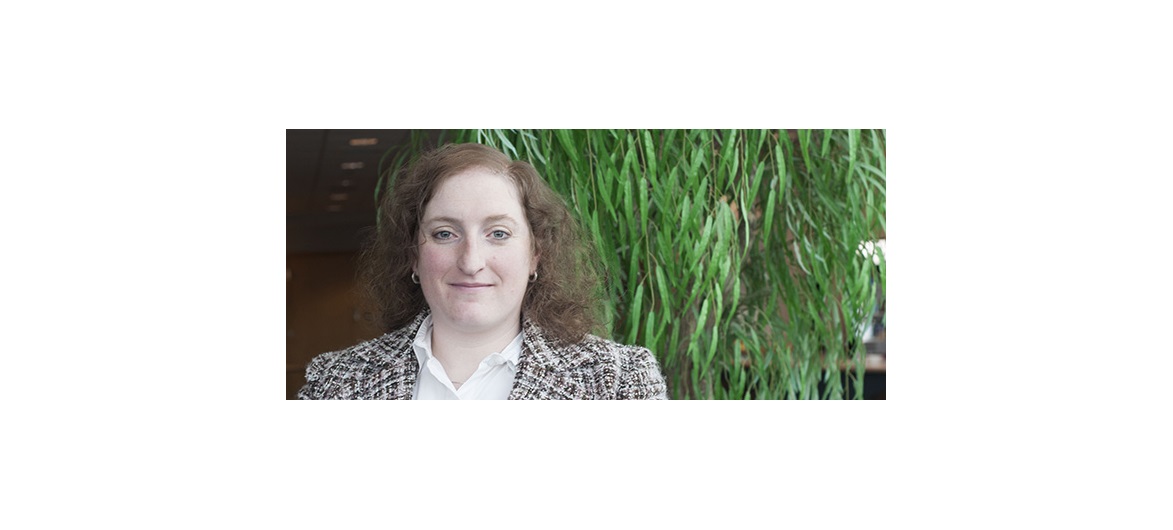 News
March 02, 2015 | CREBNow
February sales activity remains low
Read the monthly stats package in full here.
Year-over-year new listings growth eased from 37 per cent last month to nine per cent in February. However, as sales activity remained below long term averages for the month, Calgary inventory levels rose to 5,474 units in February.
"While housing supply levels continue to be higher than we have seen in this market for some time, they remain below February 2008 record highs of nearly 7,000 units," said CREB® chief economist Ann-Marie Lurie. "If the pace of growth in new listings continues to ease, this could place some downward pressure on the supply growth in the resale market."
News
June 02, 2014 | CREBNow
May sales activity highest ever recorded for Calgary

There were 2,948 sales in Calgary in May, a 16 per cent increase compared to the same time last year.

The numbers are the highest recorded in Calgary for that month, ever.

"Strong sales activity is a reflection of improving fundamental conditions such as a growing population, favourable lending rates and rising wages," said Ann-Marie Lurie, CREB's chief economist. "Leading up to May, resale market sales were somewhat restricted by a lack of choice. However, recent price gains have encouraged growth in new listings, helping meet some of the housing demand."
---
Connect With Us