Calgary's trusted source of real estate news, advice and statistics since 1983.
Stories Tagged - new homes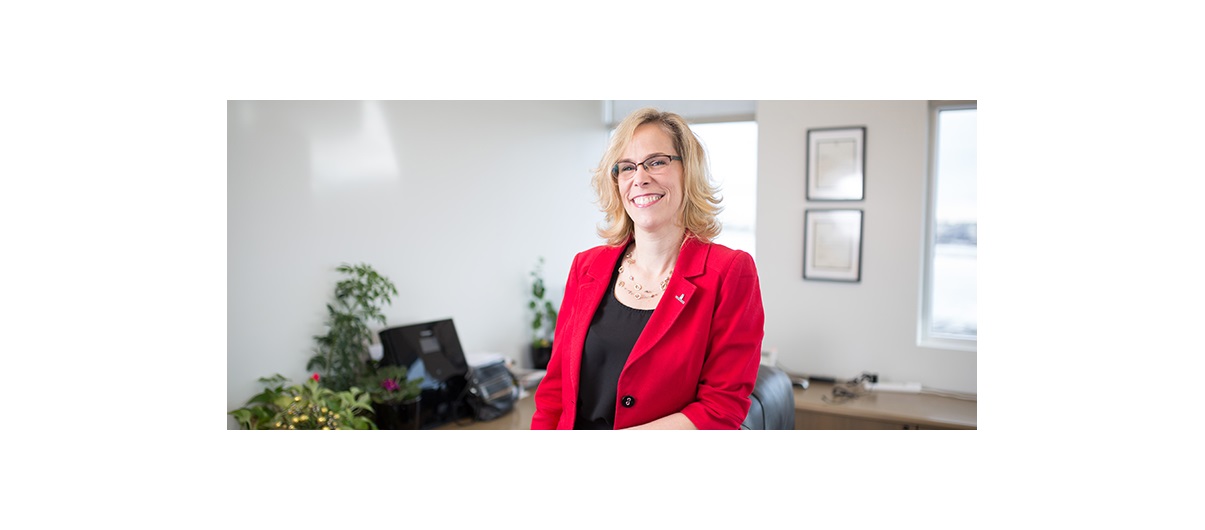 News
March 14, 2016 | Alex Frazer Harrison
Chestermere's growth reflects growing interest in satellite communities, say officials

The first permanent homes in Chestermere were built he same year the first Star Wars film came out: 1977

Seven movies later, the city's population is approaching 19,500 – with proposed development expected to double that number in the years to come.

"Fantastic cities attract fantastic people," said Mayor Patricia Matthews. "We have this huge body of water that's a great attractor for a lot of people. You get that feel of being out in the country – that retreat moment when you come home."


---
Connect With Us