Calgary's trusted source of real estate news, advice and statistics since 1983.
Stories Tagged - 30th anniversary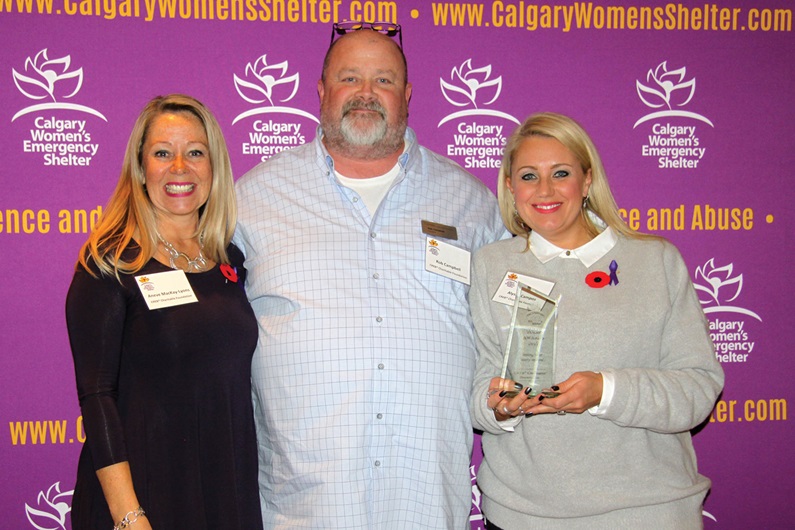 News
Nov. 15, 2017 | Lauren Thorson
CREB® Charitable Foundation recognized by Calgary Women's Emergency Shelter

The CREB® Charitable Foundation was recognized for its philanthropic dedication to ending family violence at the Calgary Women's Emergency Shelter's (CWES) Tulip Awards on Nov. 8.

During the event, which was held at Fort Calgary, the foundation took home the Telling our Story Award. This award is bestowed to an organization that has donated money to the agency and communicated its mandate to the foundation's membership.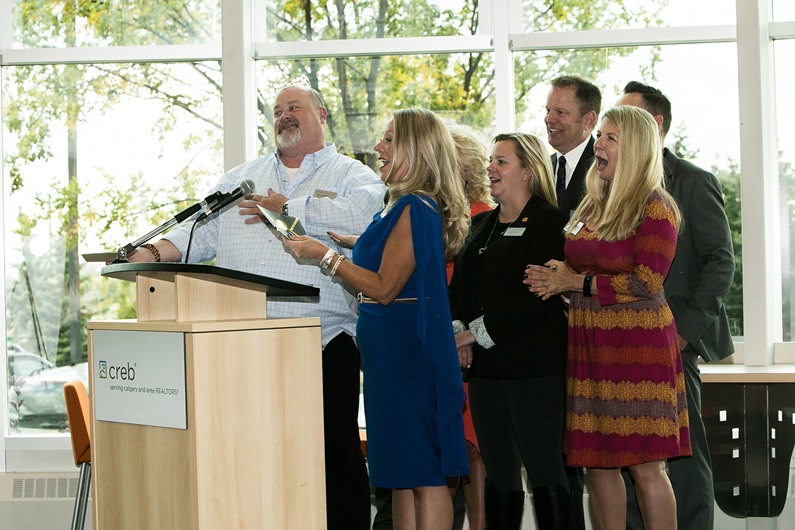 News
Oct. 05, 2017 | Lauren Thorson
On Sept. 26, the CREB® Charitable Foundation donated $300,000 to three deserving local charities through its Investing in HOPE program at its 30th anniversary celebration.

A variety of the foundation's donors, sponsors, local charities and REALTORS® filled CREB®'s atrium to celebrate the foundation's 30-year legacy. Attendees shared stories of community impact and toasted to its future.


---
Connect With Us