Calgary's trusted source of real estate news, advice and statistics since 1983.
Stories Tagged - Cambridge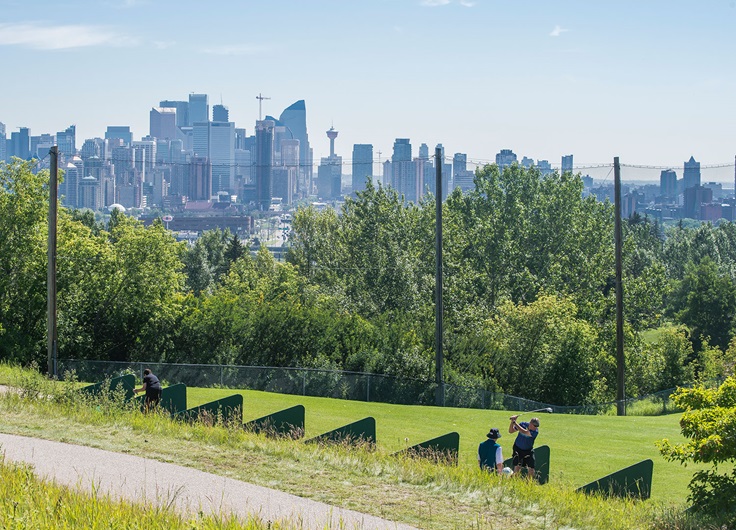 News
July 24, 2019 | Gerald Vander Pyl
During the 1990s and early 2000s, a wave of new golf course development swept across Canada, with many of these courses serving as centrepieces for residential communities. Since then, that growth has slowed as golf's popularity has waned. Some of those courses are now closing, opening prime real estate that, in many cases, is being redeveloped into new subdivisions.

The result has been a boon for builders and homebuyers, as land becomes available for new residential development within desirable, well-established communities. However, it has also created resentment among long-time residents of these neighbourhoods, who originally purchased their homes with the golf course as a major selling point.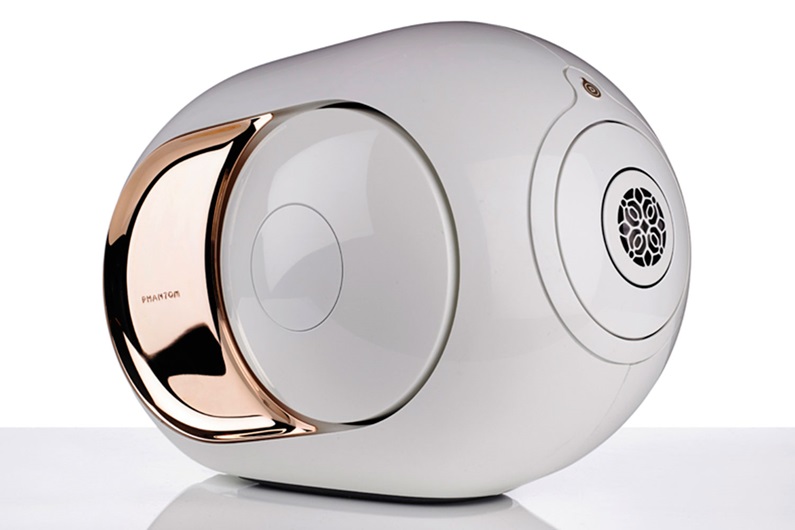 News
Aug. 23, 2017 | Miles Durie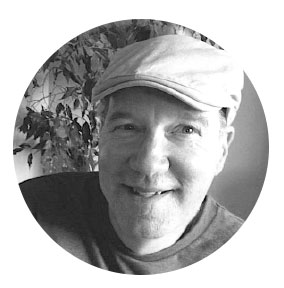 Choosing the home audio system that's right for you
Great sound is a key part of any decent home entertainment setup, and these days it's pretty easy to find various systems that will give you fuller range and more volume than your TV's speakers or your phone's headset.
But if you're looking to kick it up a few notches and go for higher-quality audio, there are some important points to consider.
First and most importantly, is your top priority music or home theatre? You might think, "Hey, sound is sound, right?" But the sonic demands of music and movies are quite different.
---
Connect With Us