Calgary's trusted source of real estate news, advice and statistics since 1983.
Stories Tagged - Cannibale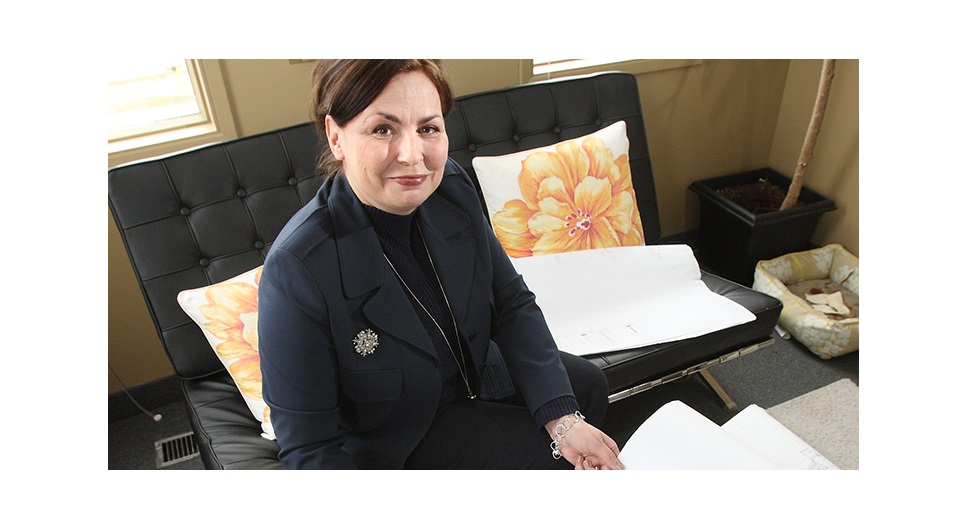 News
March 05, 2021 | Andrea Cox
On the north side of the Bow River, the inner-city communities of Bridgeland and Renfrew are attracting young, vibrant buyers in droves thanks to their funky vibe and smorgasbord of cool restaurants, coffee shops and eclectic boutiques. Here you can find local clothing designs, loads of vinyl and good local eats. Many of the venues pair up unlikely offerings, making the vibe even quirkier. Enjoy an old-fashioned shave while sipping on a vodka martini at barbershop/cocktail lounge Cannibale, or grab one of the best coffees in town at Lukes Drug Mart.


---
Connect With Us