Calgary's trusted source of real estate news, advice and statistics since 1983.
Stories Tagged - Capstone Custom Homes
News
Oct. 17, 2018 | Andrea Cox
Every home tells a story, one that unfolds over time. Our home is where we raise our family, cook Thanksgiving feasts and have coffee with the neighbours. It's where we envision our dreams, play with the family pooch and escape from the hectic happenings of the world.
Creating the stage for those stories to unfold is the driving force behind luxury custom builder
Capstone Custom Homes
.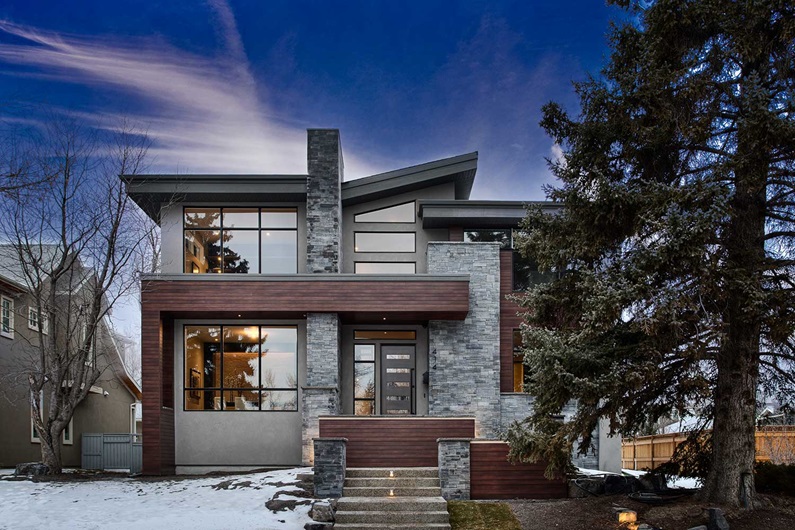 News
Oct. 24, 2018 | Barb Livingstone
Whether you're building a $1-million-plus customized dream home or your family's first abode, the key is finding a place that fits your lifestyle.

Are green spaces and parks most important? Do you need quick access to roadways or transit to take you to work? Are shops and restaurants nearby? Are there schools for your kids or places to walk your dog?


---
Connect With Us