Calgary's trusted source of real estate news, advice and statistics since 1983.
Stories Tagged - Cross house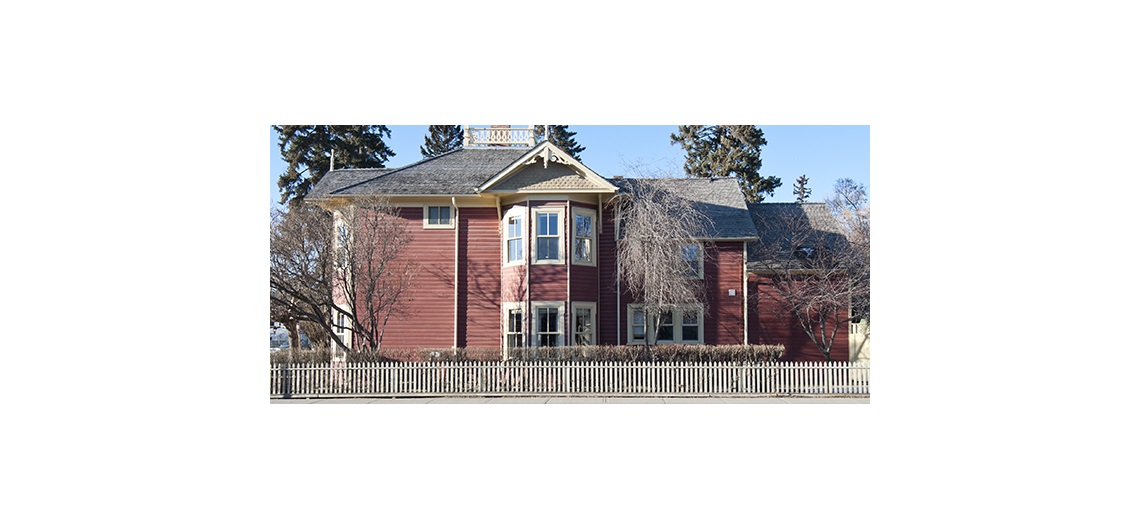 News
Oct. 29, 2014 | Cody Stuart
Part three of a three-part series looking at the sinister and spooky side of Calgary's haunted housing history.

Serving as a place of work for more than 140,000 Calgarians, it may go unnoticed that the majority of this city's historic buildings also reside downtown.

Lurking among the plethora of glass-and-steel towers representing the core's newer additions are buildings that have managed to withstand the test of time. And, along the way, many of these same structures have managed to pick up a story or two surrounding their long - and sometimes eerie - history.

---
Connect With Us