Calgary's trusted source of real estate news, advice and statistics since 1983.
Stories Tagged - Farm Wall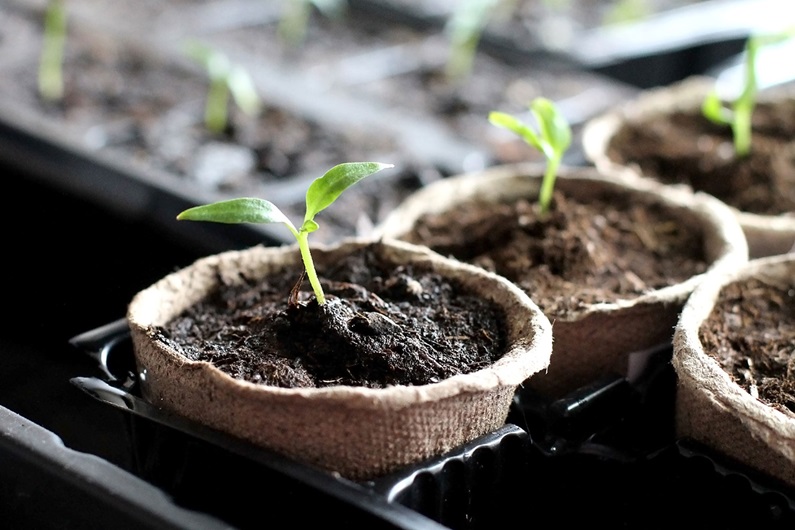 News
Feb. 28, 2020 | Donna Balzer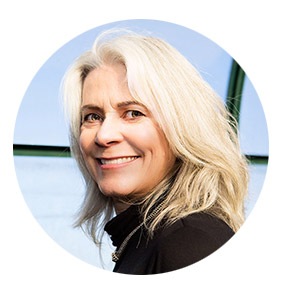 After the first sunny day in March, most gardeners begin to think about starting seeds. This includes gardeners in all types of dwellings – from highrise condos to townhomes to bungalows. It makes no difference where you live.
I have grow lights in my kitchen and a greenhouse outside, so I have a place to start seeds indoors and a place to move them when they get growing. But what about everyone else, including renters? Are they starting seeds this spring?
---
Connect With Us