Calgary's trusted source of real estate news, advice and statistics since 1983.
Stories Tagged - Housing Policy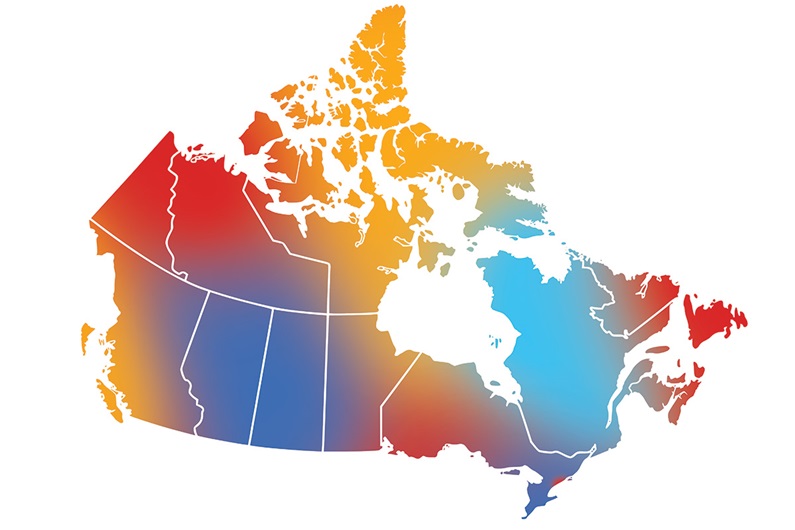 News
Sept. 24, 2021 | Tyler Difley
Federal election day has come and gone. Now that the dust has settled – with the exception of a few hotly contested ridings where final votes are still being counted – we know that Justin Trudeau's Liberals will be returning to the House of Commons with another minority government.
---
Connect With Us