Calgary's trusted source of real estate news, advice and statistics since 1983.
Stories Tagged - Hygiene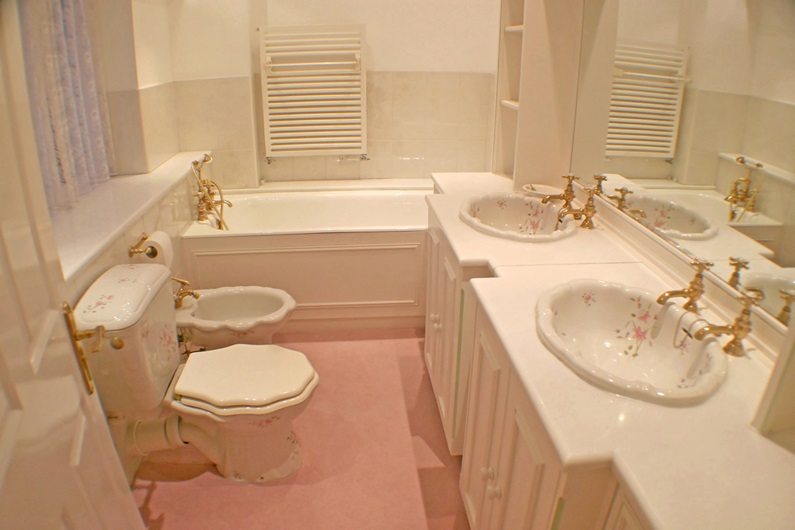 News
June 25, 2020 | Tyler Difley
For many people, carpeted bathrooms inspire a lot of
disdain
, as well as a visceral feeling that something is terribly wrong. Modern-day defenders of this peculiar design choice do exist, but they appear to be
vastly outnumbered
.
To get to the bottom of things, it's worth exploring how carpeted bathrooms originated, their scarce charms and numerous drawbacks, and what you can do if you're stuck with one in your home.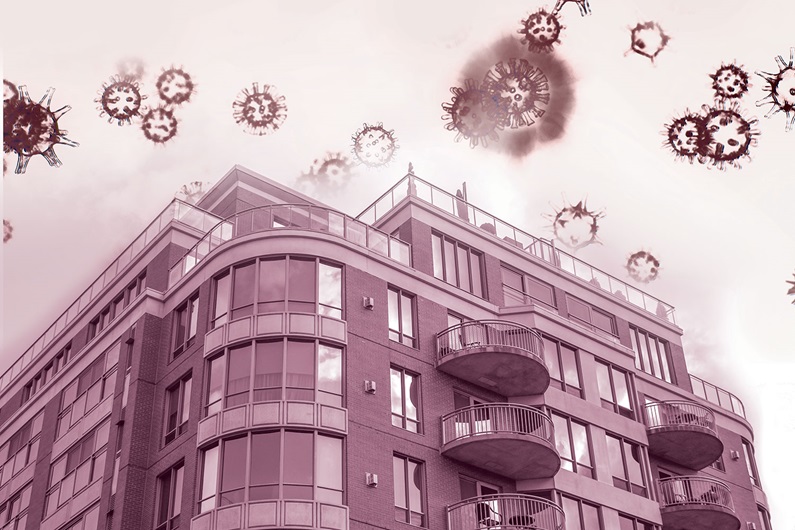 News
April 17, 2020 | Barb Livingstone
When the novel coronavirus arrived in Alberta, residents and managers of tightly packed multi-family housing developments quickly realized special precautions were necessary to keep people safe and healthy.


---
Connect With Us