Calgary's trusted source of real estate news, advice and statistics since 1983.
Stories Tagged - Jeremy Johnson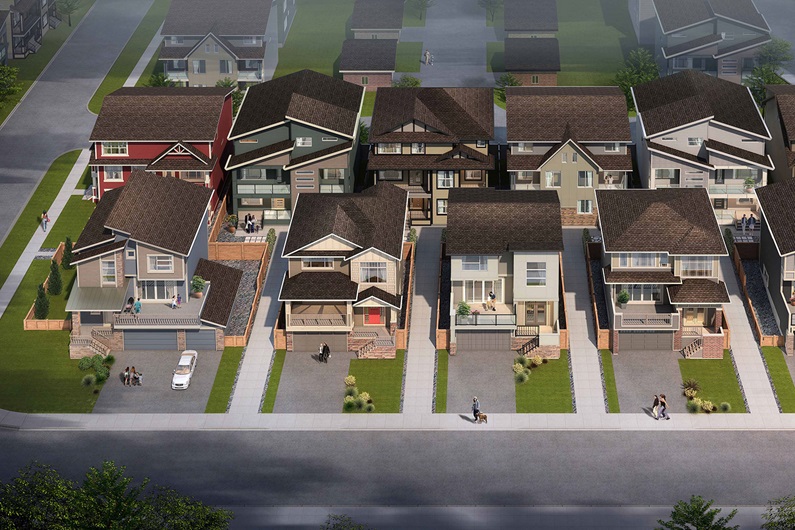 News
Dec. 06, 2017 | Mario Toneguzzi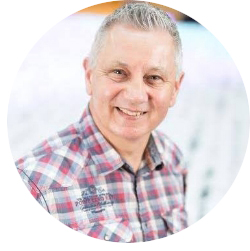 Calgary homebuilders adapt in the face of adversity
There's no question that demand in the Calgary housing market eased following the collapse of oil prices in late 2014.
The impact of that global event sent shockwaves through the local economy, as thousands of people lost their jobs through two brutal years of recession in 2015 and 2016.
A slowing economy and job uncertainty always have an impact on the housing market, and the city saw a corresponding ease in home demand.
However, Calgary's homebuilders have been resilient and creative.
---
Connect With Us