Calgary's trusted source of real estate news, advice and statistics since 1983.
Stories Tagged - MDP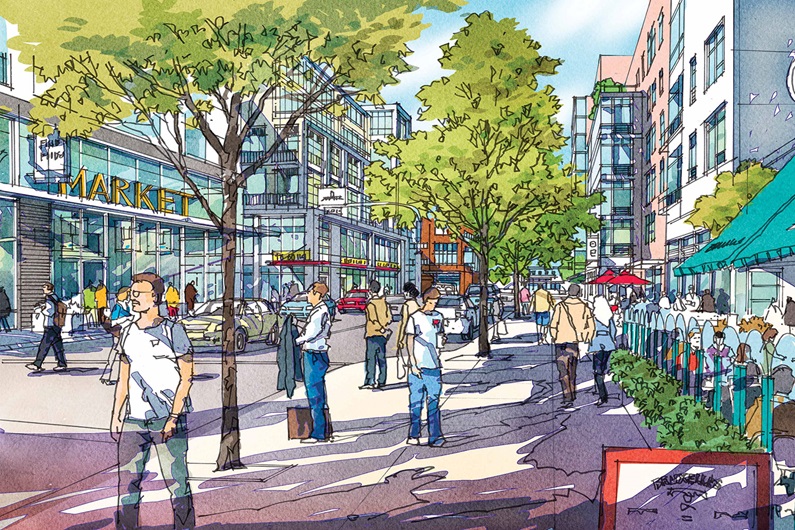 News
March 07, 2018 | Mario Toneguzzi
Plans for Anderson Station transit-oriented development approach final approval

A new outline plan and land use application for the lands surrounding the Anderson LRT Station was approved at the Calgary Planning Commission in February and will now go before city council on April 16 for final approval.

Doug Cassidy, director of real estate and development services for the City of Calgary, said Anderson Station has many characteristics that make it viable as a transit-oriented development (TOD) site.


News
Oct. 05, 2017 | Barb Livingstone
City of Calgary Main Streets initiative aims to revitalize streetscapes and bring communities together

In late September, a throng of Bridgeland residents turned out for the first annual community-organized passeggiata, visiting cultural and business stops along the neighbourhood's main thoroughfare, ending in celebration at the street's General Square.

This passeggiata — a leisurely promenade or stroll in the Italian tradition — and other activities like it are exactly what the City of Calgary's Main Streets initiative is designed to encourage across 24 different city streets.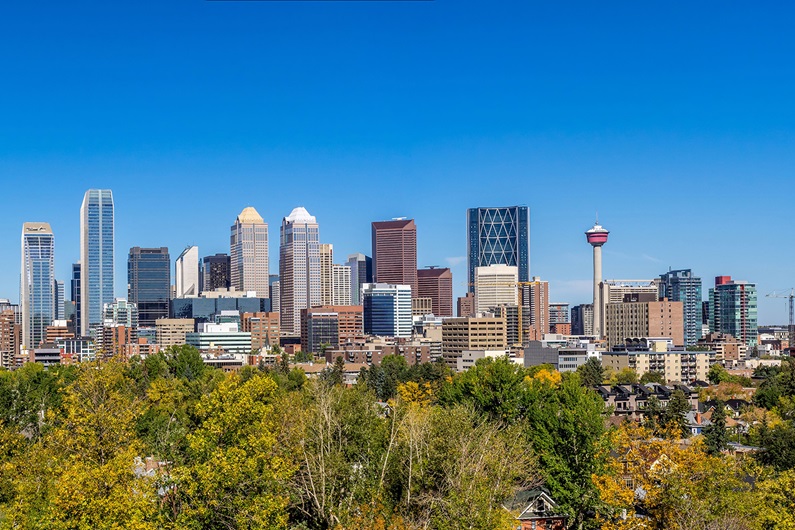 News
Oct. 05, 2017 | Gerald Vander Pyl
City continues process of intensification, as communities adjust to higher-density living

For a long time, news stories about development in Calgary tended to paint a picture of a city growing out of control, with headlines like "Calgary battles urban sprawl" or "Calgary versus the car: the city that declared war on urban sprawl."

Rylan Graham, an instructor in the University of Calgary's Faculty of Environmental Design, says after the Second World War, much of the population growth in cities occurred on the urban-rural fringe.

"This is the form of growth that is often connected with the term urban sprawl," he said. "Generally, planning has come to recognize the ills of urban sprawl – that it is unsustainable socially, economically and environmentally."


---
Connect With Us