Calgary's trusted source of real estate news, advice and statistics since 1983.
Stories Tagged - Ryan Moon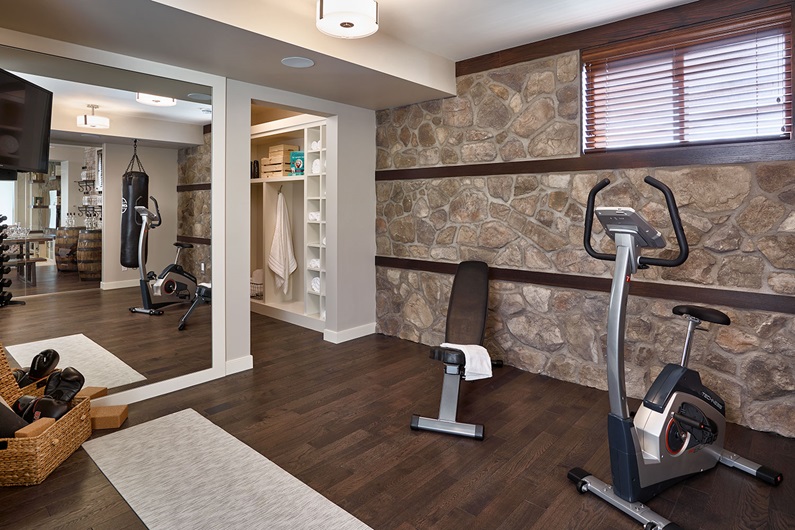 News
May 16, 2018 | Barb Livingstone
The shifting popularity of new-build home upgrades

Home command centres, extra-large closets, gyms, secondary suites, energy efficiencies and more – the new-build bells and whistles homebuyers are choosing today are all about convenience.

No matter the size of the home, buyers want products that support a busy lifestyle, says Michelle Jakeman, director of sales and marketing for Calbridge Homes.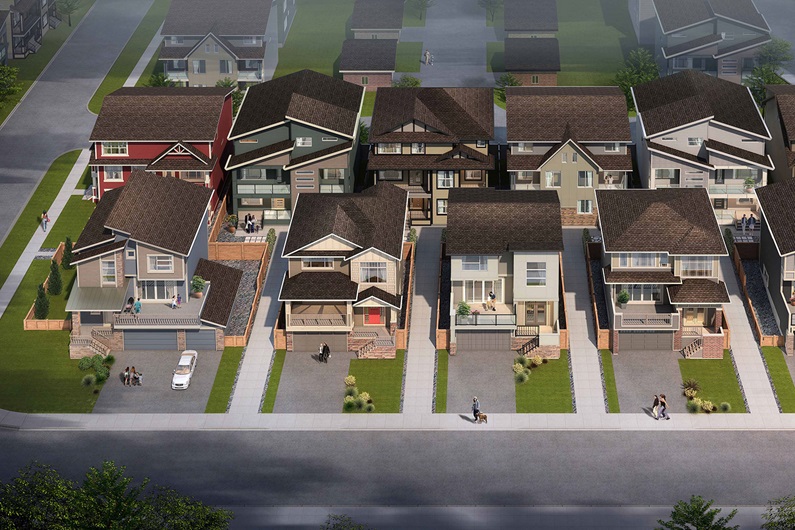 News
Dec. 06, 2017 | Mario Toneguzzi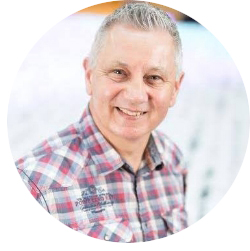 Calgary homebuilders adapt in the face of adversity
There's no question that demand in the Calgary housing market eased following the collapse of oil prices in late 2014.
The impact of that global event sent shockwaves through the local economy, as thousands of people lost their jobs through two brutal years of recession in 2015 and 2016.
A slowing economy and job uncertainty always have an impact on the housing market, and the city saw a corresponding ease in home demand.
However, Calgary's homebuilders have been resilient and creative.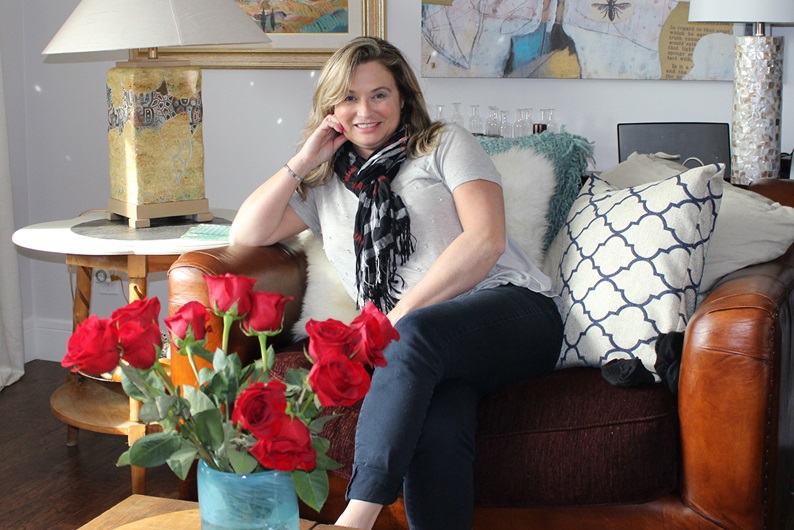 News
March 01, 2017 | CREBNow
These are exciting times for James Robertson as he watches the massive University District mixed-use development rise from the ground in northwest Calgary.
As president and chief executive officer of West Campus Development Trust, which is spearheading the impressive project, Robertson proudly points to some recent accomplishments as a clear indication that this proposal is now well on its way and not just a grandiose plan.
A roadway off of Shaganappi Trail N.W., leading directly to the site, opened at the beginning of December, providing easier access. A Discovery Centre opens March 11, which will include a 3,000-square-foot information area about the project as well as two areas that are 1,000-square-feet to serve as sales centres and show suites for builders Truman and Brookfield Residential.
---
Connect With Us