Calgary's trusted source of real estate news, advice and statistics since 1983.
Stories Tagged - Saplings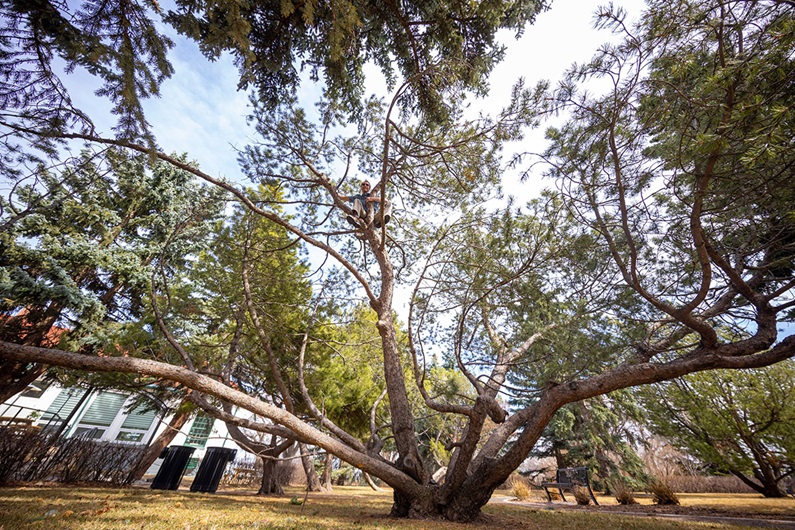 News
May 25, 2021 | Andrea Cox
Calgary is a city brimming with natural beauty and vital ecological corridors. Here, prairie grasslands and verdant river valleys are interspersed with ancient stands of aspen trees – some almost 4,000 years old – and 600-year-old forests of Douglas fir.

Despite urbanization and climate change, these forests have thrived and grown. These days, one can also find a selection of non-native tree species, planted by early settlers, current residents, developers and the City, all of which contribute to Calgary's urban forest.


---
Connect With Us