Calgary's trusted source of real estate news, advice and statistics since 1983.
Stories Tagged - Urban Trees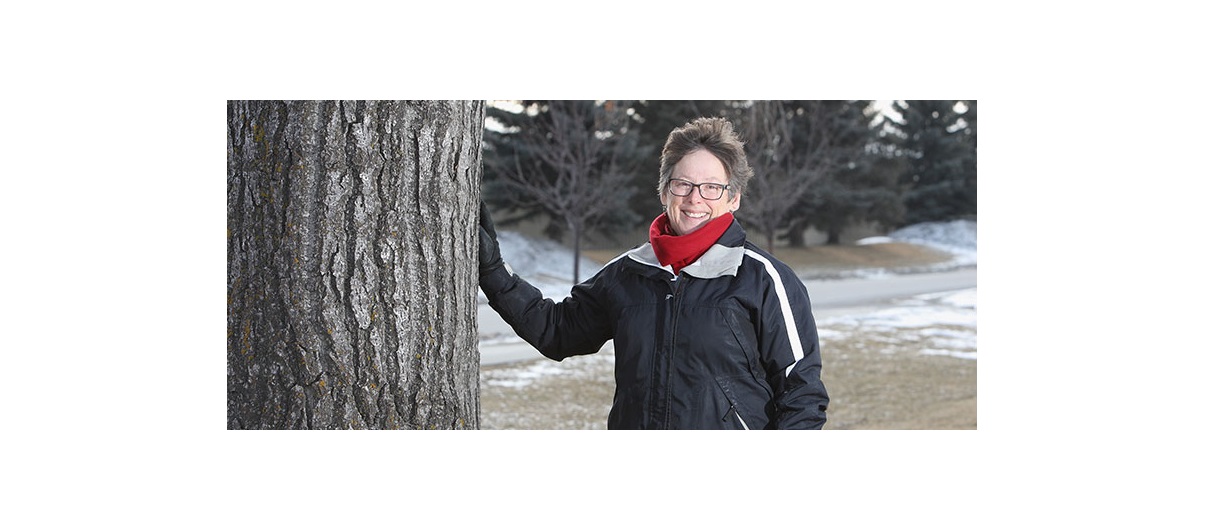 News
Feb. 10, 2017 | Gerald Vander Pyl
Beyond beautification, trees provide a bevy of benefits for urban dwellers
Even before the turn of the century, early civic leaders envisioned Calgary as an urban oasis, with broad tree-lined streets connecting numerous parks. In 1894, the City of Calgary started planting trees along major boulevards in the city, beginning the effort to create an urban forest that continues today.
But aside from beautification, what's the point of an urban forest?
---
Connect With Us