Calgary's trusted source of real estate news, advice and statistics since 1983.
Stories Tagged - building codes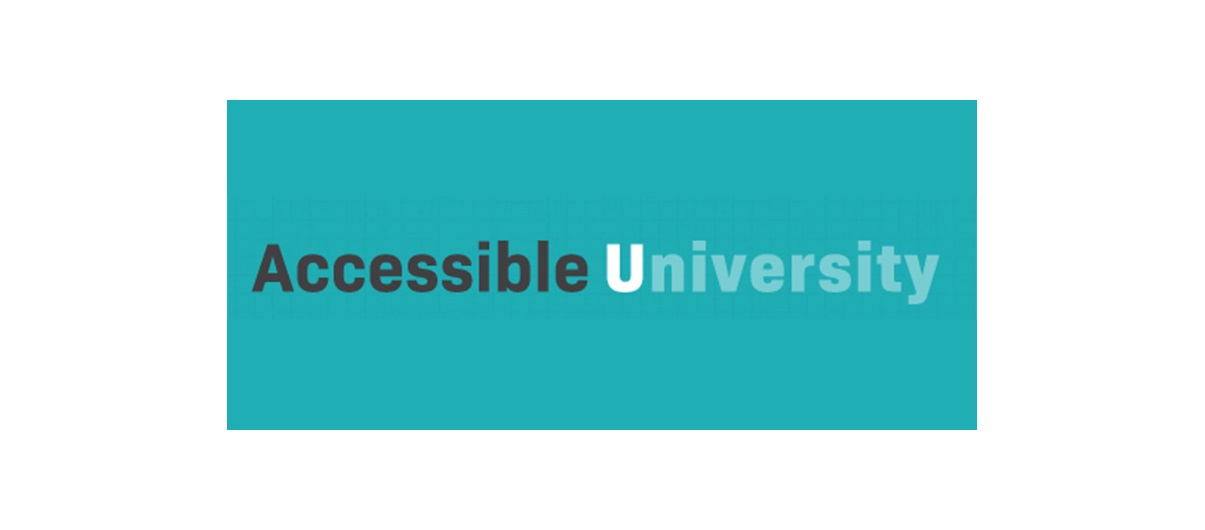 News
Dec. 07, 2016 | Paula Trotter
Accessible University provides mobility-challenged Calgarians with online resource

Calgarians with limited mobility have access to a new online resource to help make their homes more accessible.

Accessible University, an initiative the non-profit Accessible Housing Calgary organization launched in September, provides room-by-room renovation guides, as well as lists of resources such as contractors and funding assistance.

"We get at least a phone call a day from someone who needs help," said Nicole Jackson, research and policy co-ordinator with Accessible Housing, which traditionally provides barrier-free living arrangements to low-income disabled Calgarians.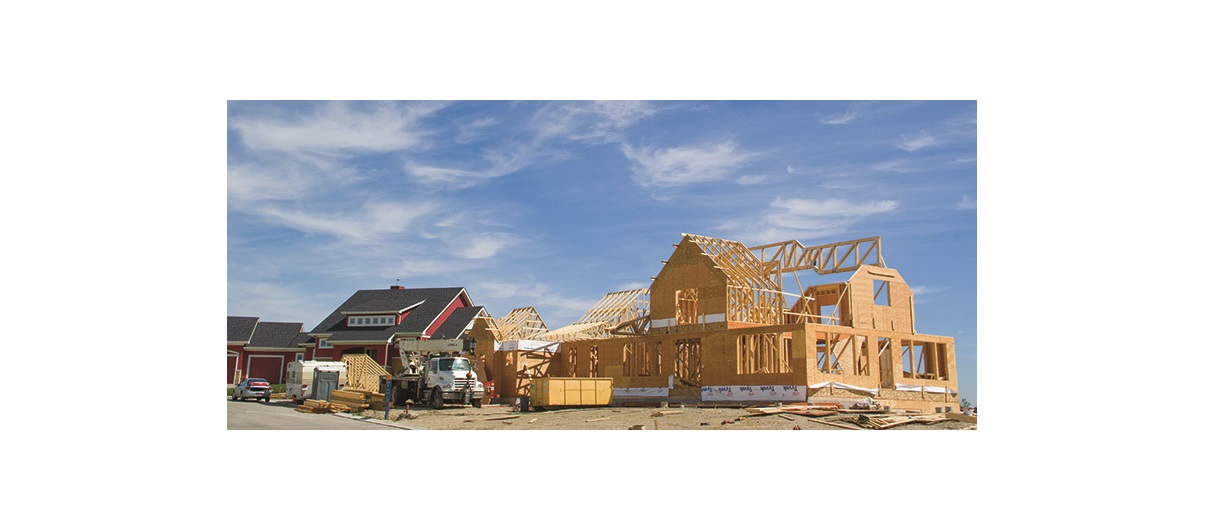 News
July 19, 2016 | Alex Frazer Harrison
New building codes on the horizon

The national standards that inform provincial building codes have received their twice a decade overhaul, however some of the changes may not take effect in Alberta for a awhile.

Every five years, Codes Canada (formerly the National Model Construction Codes), under National Research Council Canada, is updated to reflect changing needs and demands in residential and building construction. The 2015 edition includes approximately 600 changes to building, fire and plumbing codes.

Among the major changes to building codes is an increase in the minimum run dimension on interior stairs (the depth of the step) from 210 mm to 254. André Laroche, manager of regulatory solutions for Codes Canada, says this increase may reduce falls by as much as 64 per cent.


---
Connect With Us