Calgary's trusted source of real estate news, advice and statistics since 1983.
Stories Tagged - calgary parking authority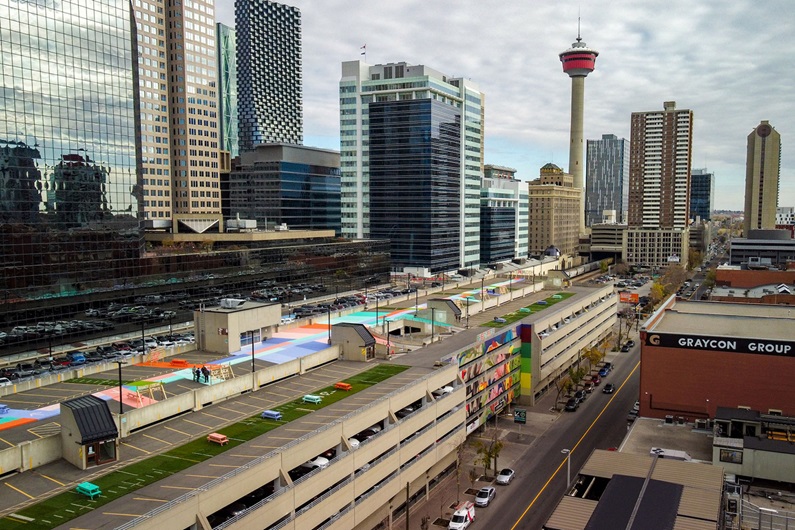 News
Jan. 26, 2021 | Cody Stuart
It's not a spot where you would normally expect to find a recreational space. Yet, Flyover Park, located under the overpass that links westbound Memorial Drive to 4th Ave S.E. and the East Village, is the newest addition to Calgary's parks system.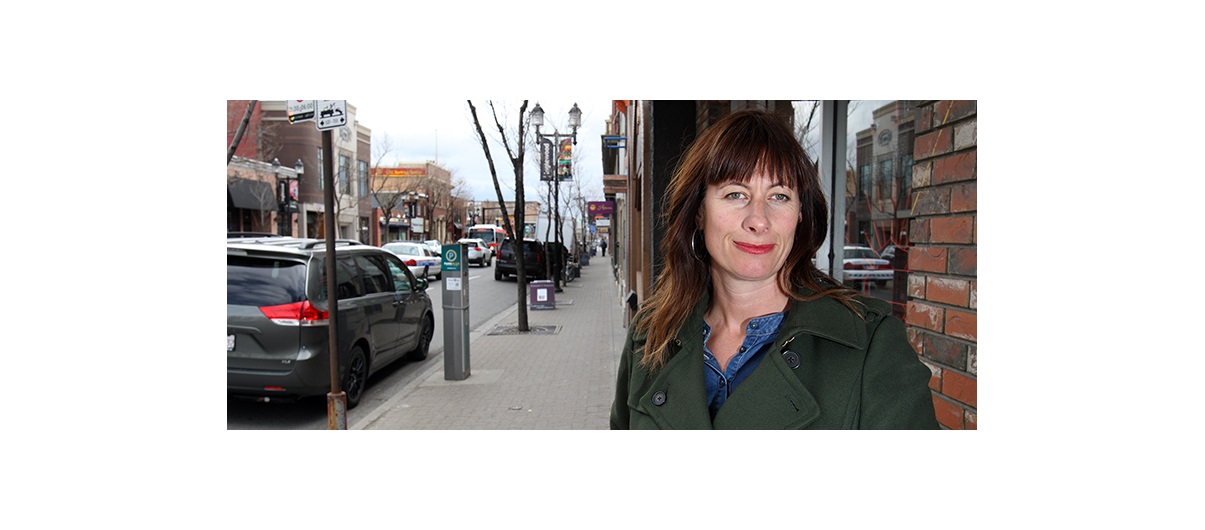 News
May 03, 2016 | Alex Frazer Harrison
Calgary to look at popular alternative to street parking

Nobody likes paying for street parking, but imagine if the money collected went directly into improvements for the community where you parked.

That's the idea behind Parking Benefit Districts (PBD), a concept gaining traction in a number of U.S. cities and may be on its way to Calgary.

"Parking Benefit Districts provide a solution to that political problem (of charging for street parking) as it creates a mechanism where the revenue generated stays in that local area," explains Greg Morrow, who sits on the CalgaryPlanning Commission and holds the Parker Professorship in Metropolitan Growth and Change with the faculty of environmental design and Haskayne School of Business at the University of Calgary. "You can direct parking revenue into local improvements like sidewalks, or installing new themed street lights."


---
Connect With Us