Calgary's trusted source of real estate news, advice and statistics since 1983.
Stories Tagged - consumer spending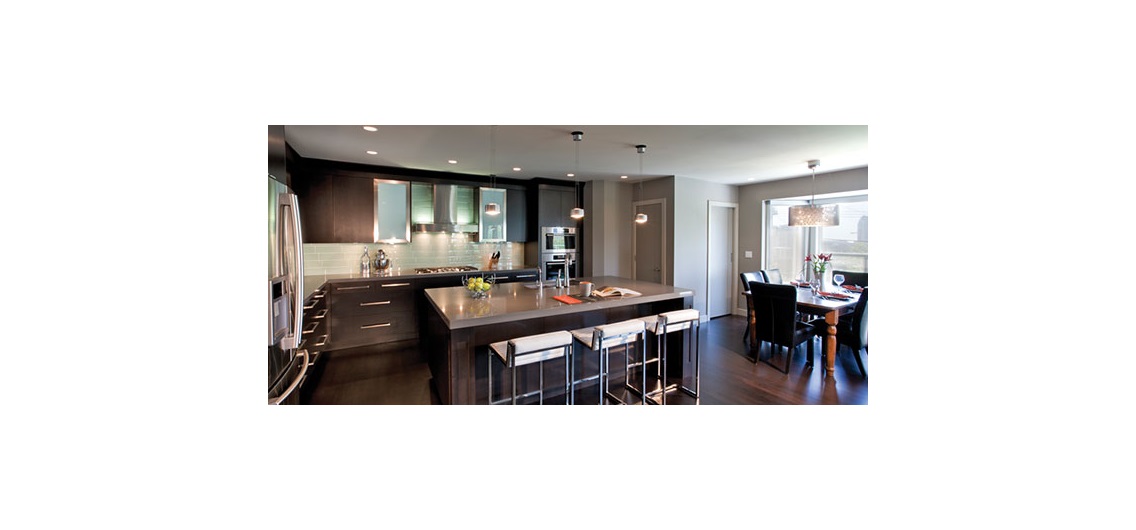 News
July 26, 2015 | CREBNow
Renovations outpacing new home construction
Canadians spent more on improving homes in 2014 than they did on building new ones, according to a new report by real estate consultant Altus Group.
Spending in Canada reached an estimated
$67.8 billion
in 2014, reported Altus. In comparison, Canadians spent just $48 billion on new home construction during the same year.
While the number represents a 3.2 per cent increase over 2013, it pales in comparison to the 8.7 per cent annual averages that were seen from 2000 to 2007. Over the last seven years, renovation spending has levelled off to an average increase around three per cent.
---
Connect With Us