Calgary's trusted source of real estate news, advice and statistics since 1983.
Stories Tagged - crowd funding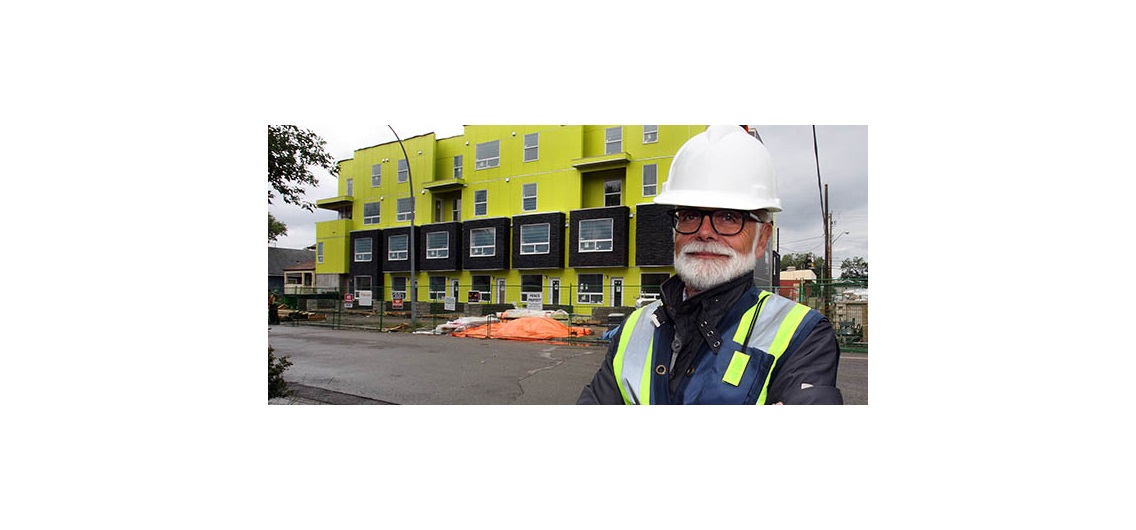 News
July 28, 2015 | Barbara Balfour
From shipping containers to crowd funding
A continuous decline in affordable housing, along with an increase in the populations who need it, is forcing Calgary agencies to seek creative solutions.
"I'm looking for anything that can help us provide housing in a more economical way," said David Watson, president and CEO of
Attainable Homes Calgary
, a not-for-profit that helps Calgarians at a moderate income level get on the property ladder. "The more ideas we can bring to the table to reduce the costs of houses, the better."
The citywide benchmark price for homes in Calgary in June totaled $455,400, a figure that puts housing firmly out of reach for many vulnerable Calgarians.
Meanwhile, the average rent for a two-bedroom apartment in the city rose by almost six per cent in the 12 months leading up to April 2015, according to Canada Mortgage and Housing Corp.
To address the crisis, Watson's organization is looking at all its options, including repurposing surplus shipping containers from China that are brought in by rail from Vancouver to Alberta. Carstairs-based Blocks Modular, for example, is currently turning the containers into stackable living spaces at a fraction of the cost of traditional homes.
---
Connect With Us