Calgary's trusted source of real estate news, advice and statistics since 1983.
Stories Tagged - juwaicom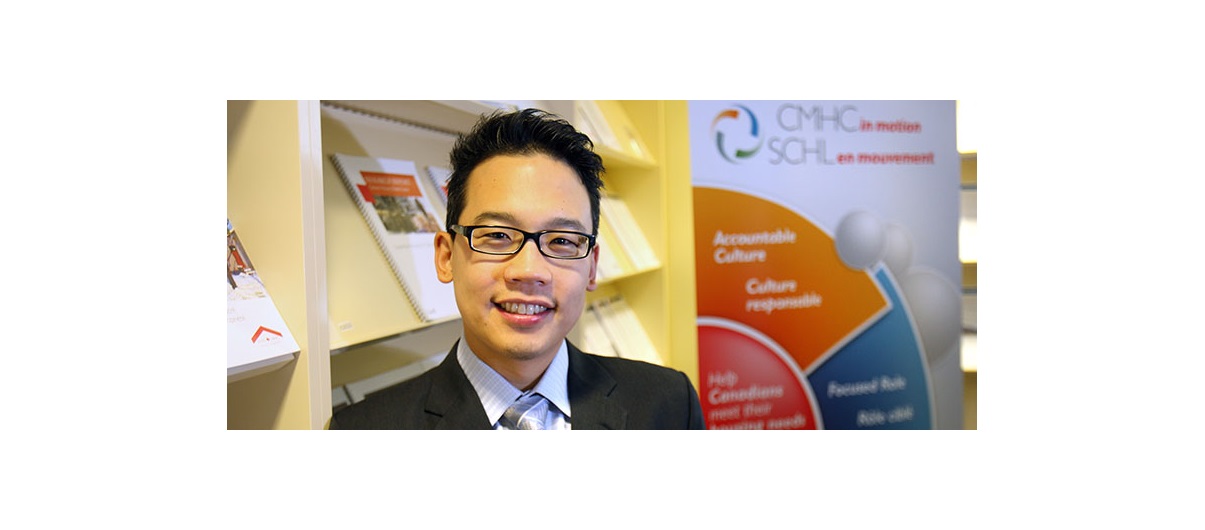 News
Oct. 14, 2016 | Joel Schlesinger
Housing officials say foreign investment shift too early to tell; still unwavering on city's potential

Calgary could be the new Vancouver. At least that's what has some real estate observers maintaining more than two months after the B.C. government imposed a 15 per cent land transfer tax on real estate purchases by foreign buyers in the province's most populated city.

Aimed at dampening foreign investment—mostly from mainland China, which has been suspected of pushing up demand and prices in markets such as Vancouver where the benchmark price for a home is close to $1 million – the tax appears to be working.


---
Connect With Us