Calgary's trusted source of real estate news, advice and statistics since 1983.
Stories Tagged - out migration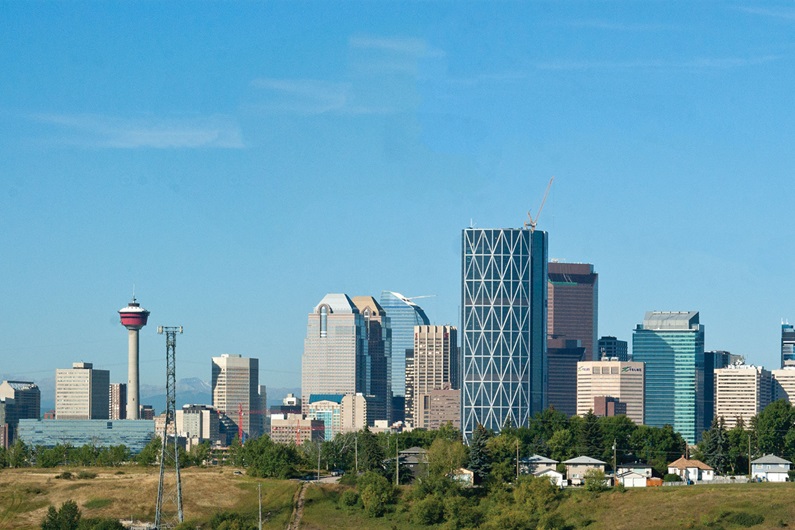 News
July 18, 2018 | Mario Toneguzzi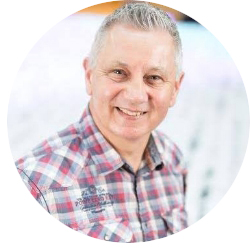 Net migration figures point to housing market bounce back
It's been a challenging year for Calgary's resale housing market, which is still feeling the effects of two recession years in 2015 and 2016.
While the economy has rebounded, it has been at a slow pace, and this has been evident in the real estate industry. As of the end of June, year-to-date MLS® System sales in the resale market totalled 8,553 units, down 17.1 per cent in the city compared with the same period a year ago.
---
Connect With Us