Calgary's trusted source of real estate news, advice and statistics since 1983.
Stories Tagged - outdoor rink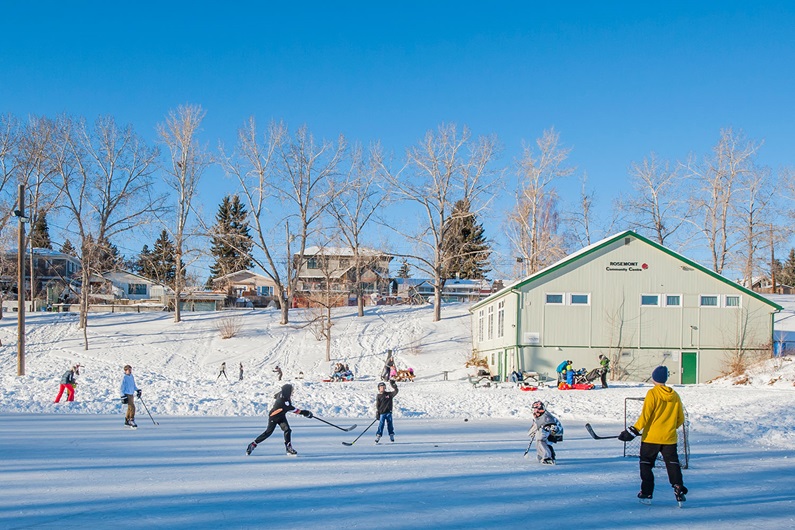 News
Jan. 11, 2021 | Geoff Geddes
If Canada had an official sound, it would be the crisp "thwack" of stick meeting puck on a clear winter morning as kids descend on the local outdoor rink. The image is almost magical, but behind that magic are some dedicated volunteers who conjure up the time and dedication to make it happen.


---
Connect With Us