Calgary's trusted source of real estate news, advice and statistics since 1983.
Stories Tagged - plan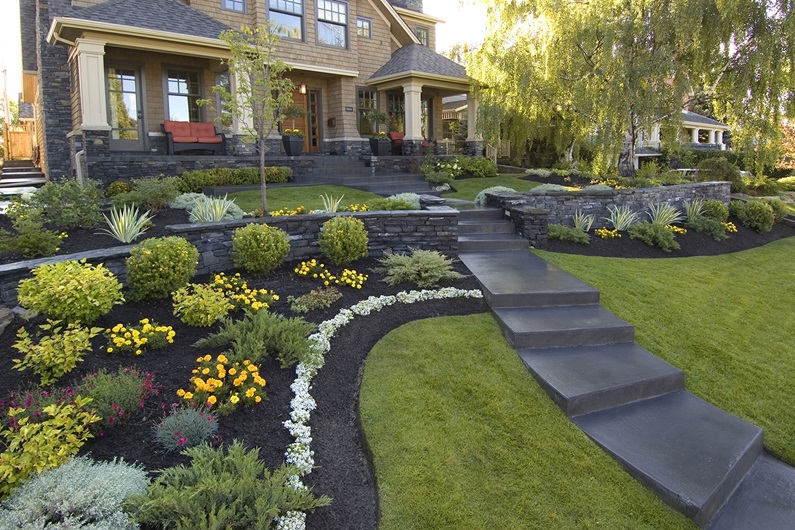 News
March 01, 2021 | Gerald Vander Pyl
Calgary is still stuck in the throes of winter, but many homeowners are already planning their landscape projects for 2021 to ensure they have an outdoor space to enjoy this summer.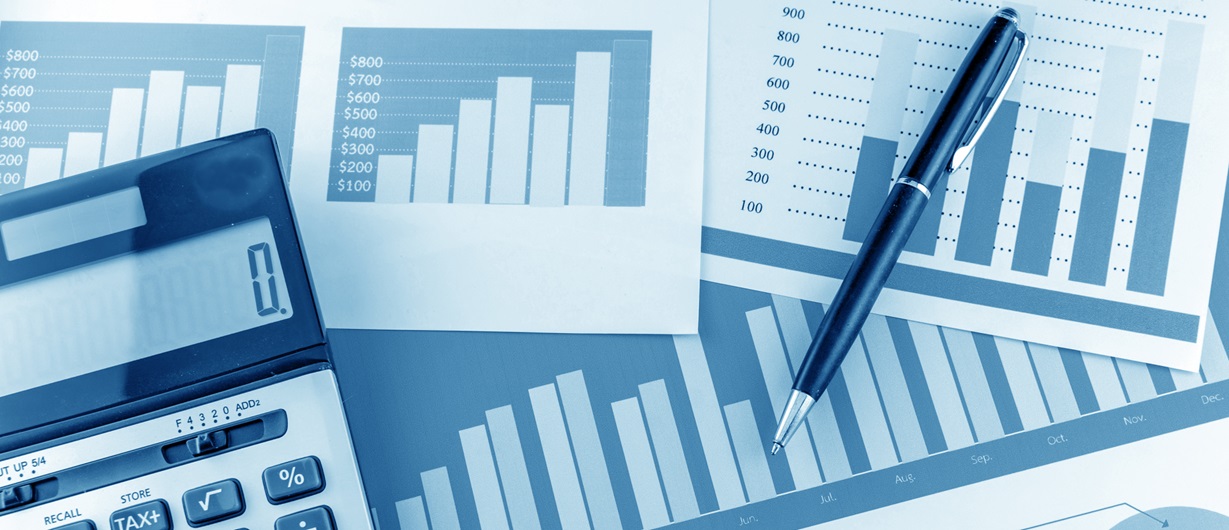 News
Dec. 17, 2014 | Nolan Matthias
Interest rate increases looming for borrowers

Heading into the home stretch of 2014 and toward 2015 is an opportune time to review or create a mortgage plan.
A mortgage plan — whether you're buying a home, already in one, or planning on purchasing revenue properties in the next few years — is vital to you and your family's overall financial health.
The last several years have been unique as a result of the 2.99 per cent mortgage craze. Banks have been highly competitive, lowering fixed rates to historical lows in an attempt to gain market share.
And in today's low-interest-rate environment, it's not a question as to whether rates are going to increase, but when. Borrowers need to position themselves in a way they can absorb higher interest rates and/or be able to still pay off their mortgages faster.
---
Connect With Us