Calgary's trusted source of real estate news, advice and statistics since 1983.
Stories Tagged - thermostat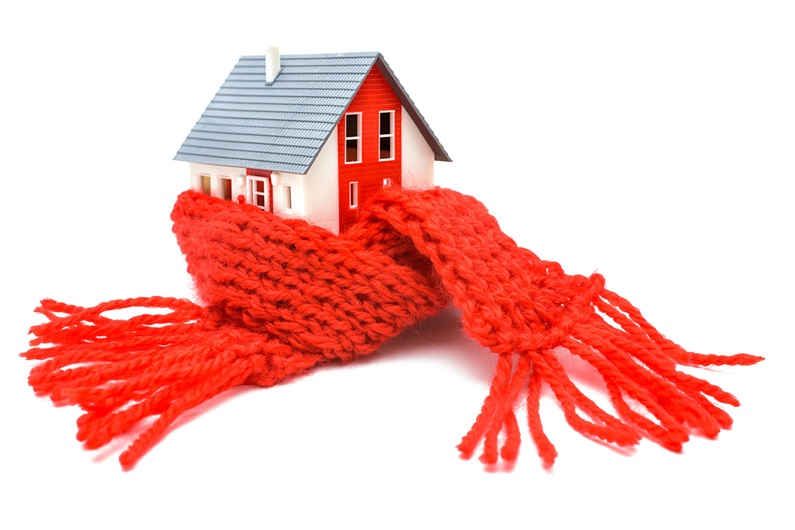 News
Jan. 24, 2020 | Gina Sutherland
Most of us remember mom reminding us to turn off the lights when we left the room or to make sure the door was shut properly when we came in from the cold. It turns out she was right.

With just a 10 degree drop below zero, a typical Albertan household could see their electricity consumption go up by about eight per cent and natural gas consumption go up by about 40 per cent.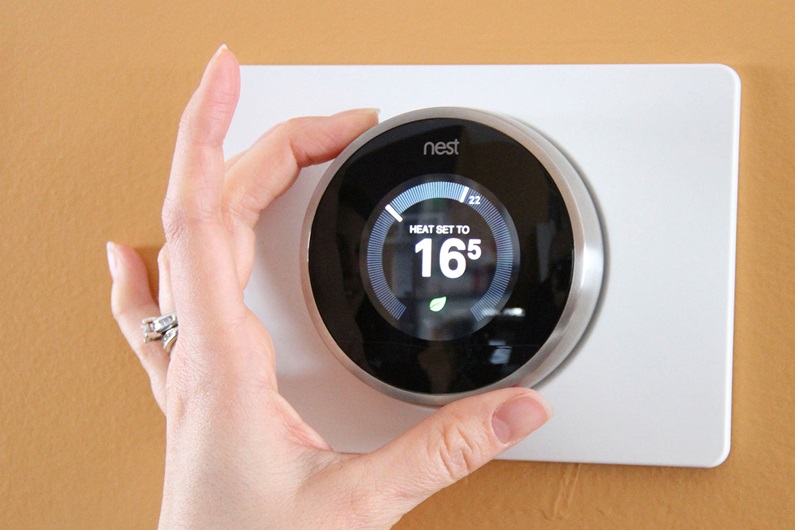 News
Jan. 17, 2018 | David Dodge and Scott Rollans
10 energy-efficiency tips for the home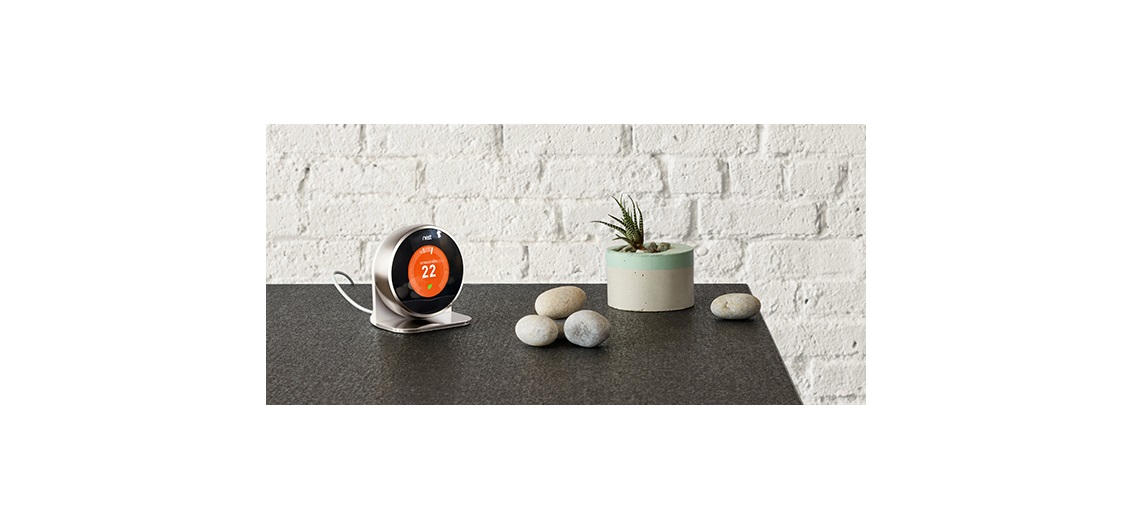 News
April 01, 2015 | CREBNow
Making your home smarter - on a budget

Today's home technology solutions is allowing owners to perform a myriad of tasks, with budget being the only limiting factor.

Yet, you don't need to spend thousands to "smarten" up your home. With a plethora of affordable gadgets now available, any homeowner can increase their home's IQ without breaking the bank.

CREB®Now takes a look at some of the more popular devices available.
---
Connect With Us