Calgary's trusted source of real estate news, advice and statistics since 1983.
Stories Tagged - vegtables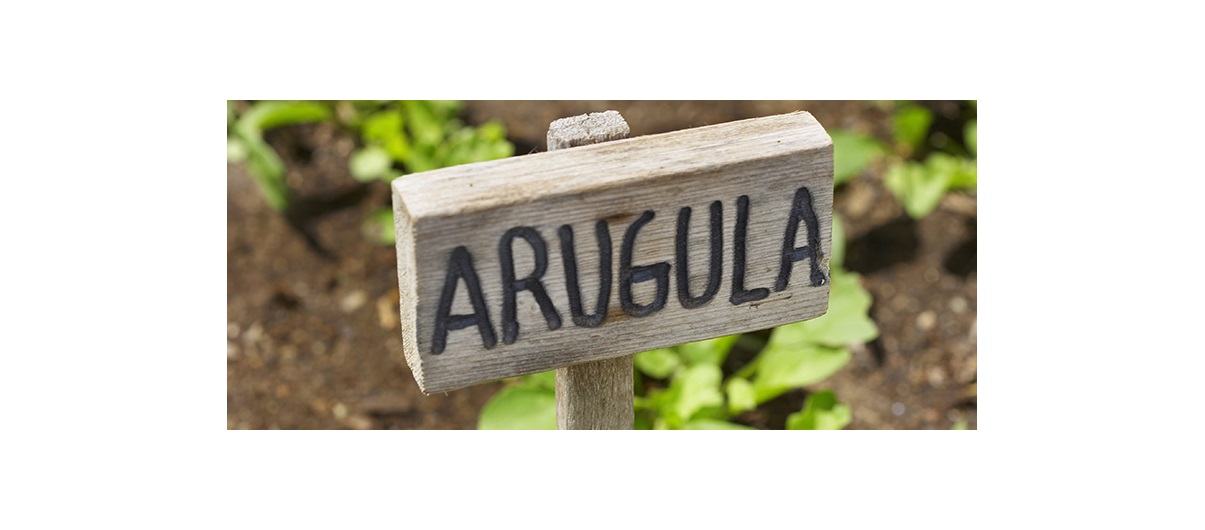 News
April 11, 2016 | Donna Balzer
Plants may not wear a watch, but they know what time it is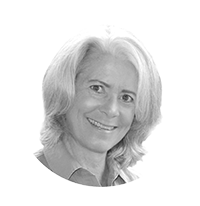 It's March and days are ripe and sunny enough for a patio lunch downtown. Other days bring wind and snow and winter boots out of the closet. Seriously, is there really anything a newbie gardener can do outside this early in the season?
Sarah found out by accident that there is plenty you can do early. She attempted to plant her spinach in May with her other garden crops a couple of years ago and then found out, by surprise, that spinach could tell time. Perhaps not time the way people measure minutes but certainly plant time, as dictated by the sun and the moon.
When the days got longer close to summer solstice on June 21, Sarah's spinach, barely four leaves old, suddenly bloomed and went to seed. She was devastated because spinach is one of her favorite foods and it was finished for the season before July.
---
Connect With Us