Calgary's trusted source of real estate news, advice and statistics since 1983.
Stories Tagged - Home Buyer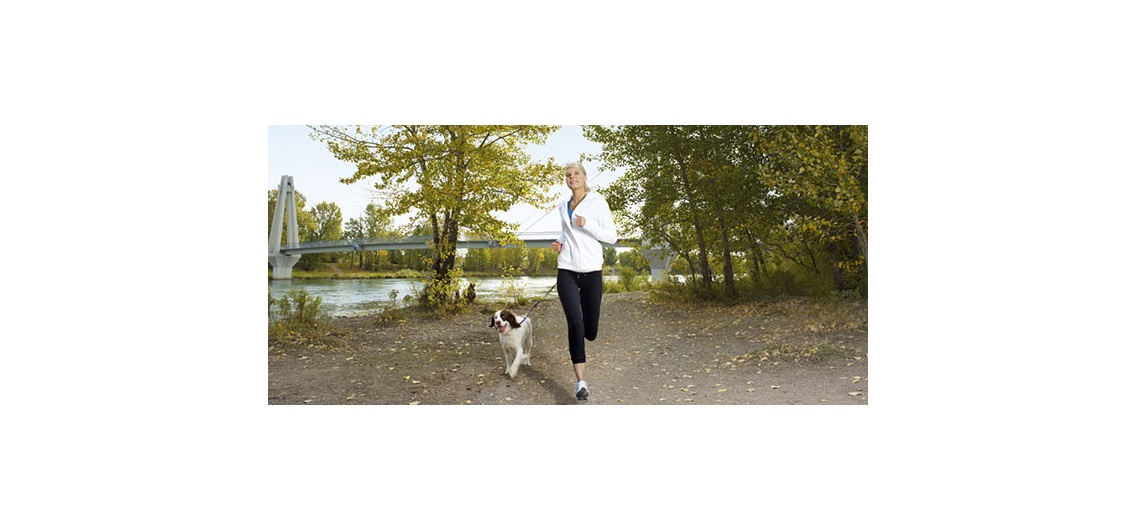 News
July 05, 2012 | CREBNow
Women More Likely to Purchase Home in Next Two Years

When it comes to homeownership in the next two years, women are more likely to purchase a home than men according to an RBC Homeownership Poll.

The poll found 49 per cent of women compared to 35 per cent of men are planning to buy a home in the next two years while overall, 51 per cent of women and 65 per cent of men already own a home.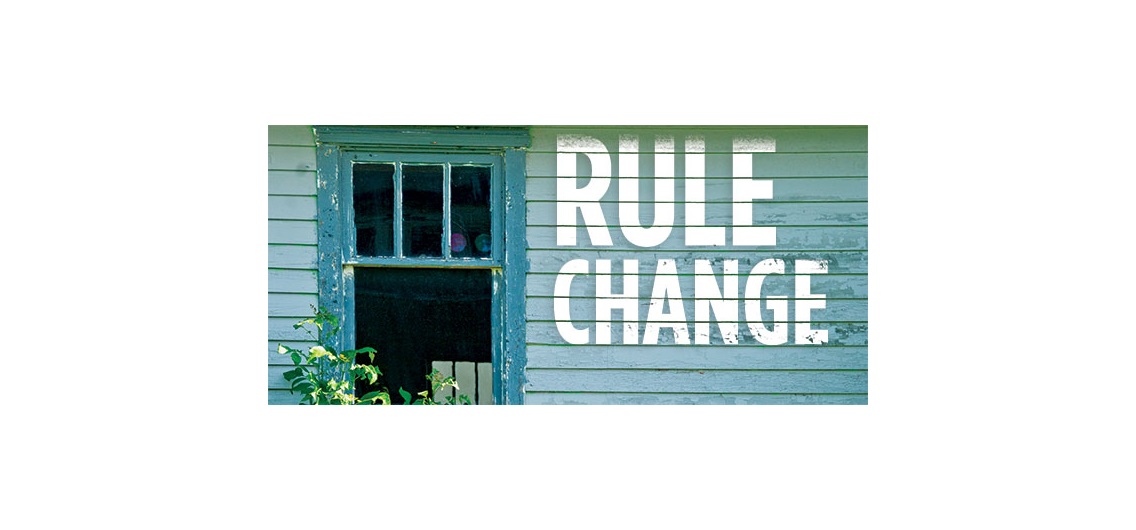 News
June 28, 2012 | Cody Stuart
Government tightens lending guidelines

With concerns regarding overheated housing markets and household debt levels rising nationwide, the federal government has enacted new rules governing mortgage lending and borrowing.

The biggest change, and the one most likely to have an impact on Canadian homebuyers, is the reduction of the maximum amortization periodfrom 30 years to 25.
---
Connect With Us