Calgary's trusted source of real estate news, advice and statistics since 1983.
Stories Tagged - new listings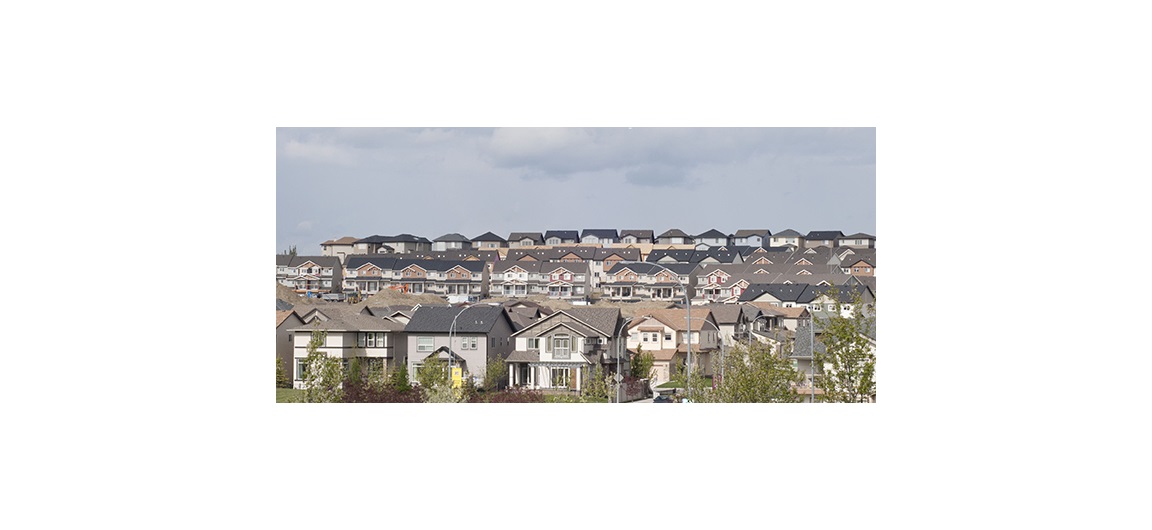 News
June 01, 2015 | CREBNow
Calgary housing prices change direction in May

For the first time since December 2014, Calgary's residential unadjusted benchmark prices improved over the previous month. Within the city of Calgary, housing prices totaled $454,100 in May, a monthly and year-over-year increase of 0.55 and 0.96 per cent.

"For the third month in the row, new listings have eased compared to last year, helping push the market toward more balanced conditions, despite the current environment of slower sales activity," said CREB® chief economist Ann-Marie Lurie. "This has helped prevent further declines in the unadjusted benchmark price."
News
June 02, 2014 | CREBNow
May sales activity highest ever recorded for Calgary

There were 2,948 sales in Calgary in May, a 16 per cent increase compared to the same time last year.

The numbers are the highest recorded in Calgary for that month, ever.

"Strong sales activity is a reflection of improving fundamental conditions such as a growing population, favourable lending rates and rising wages," said Ann-Marie Lurie, CREB's chief economist. "Leading up to May, resale market sales were somewhat restricted by a lack of choice. However, recent price gains have encouraged growth in new listings, helping meet some of the housing demand."
News
April 16, 2014 | CREBNow
Communities surrounding Calgary see double-digit sales growth in the first quarter of the year

Getting more for less can mean a lot to a first time homebuyer.

When it came to the purchase of their first home, engaged couple Kristie Bogle and Erin Dorscht set their sights on Bogle's hometown of Airdrie.

"I just kept seeing all these signs, crazy cheap new developments throughout [Airdrie] and I came home one day and was like 'Look how cheap this is compared to what we're paying in Calgary'," said Dorscht.
---
Connect With Us