Calgary's trusted source of real estate news, advice and statistics since 1983.
Stories Tagged - Anthem Properties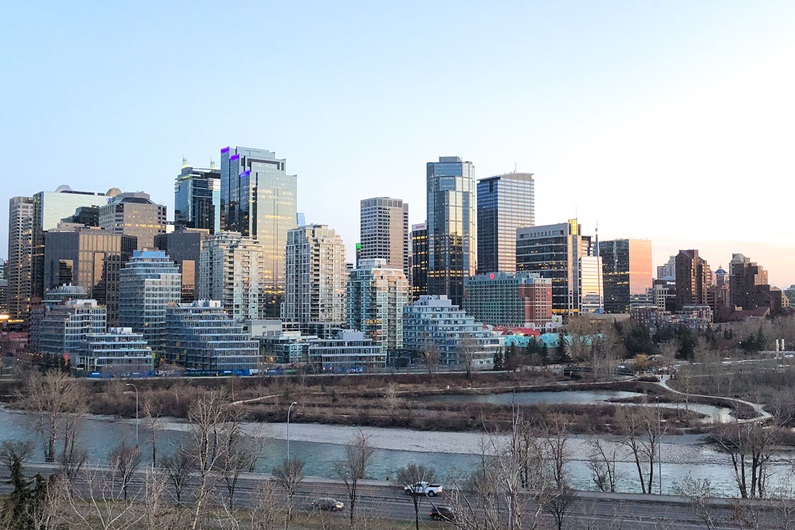 News
Feb. 13, 2019 | Natalie Noble
Calgarians currently enjoy homes in thoughtfully crafted communities that blend landscape and lifestyle thanks to developers who see the beauty in building around the city. It takes vision, extensive planning and collaboration, but it's worth the wait.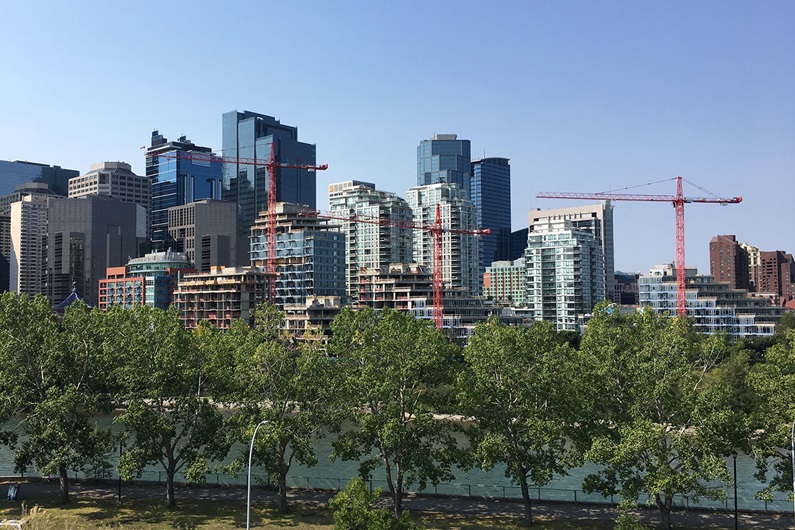 News
Nov. 09, 2017 | Kathleen Renne
Waterfront living comes at a premium in the Calgary market

DaVinci Homes CEO Naheed Kazmi utters three magic words when describing the appeal of the 31-unit Riviera on the Bow in Parkdale, one of her company's most recent projects: "Location, location, location."

"Everybody wanted that location," she said, recalling when the company purchased the land in 2008 and how she has received many calls since over the years from would-be buyers.


---
Connect With Us