Calgary's trusted source of real estate news, advice and statistics since 1983.
Stories Tagged - Bill MacDougall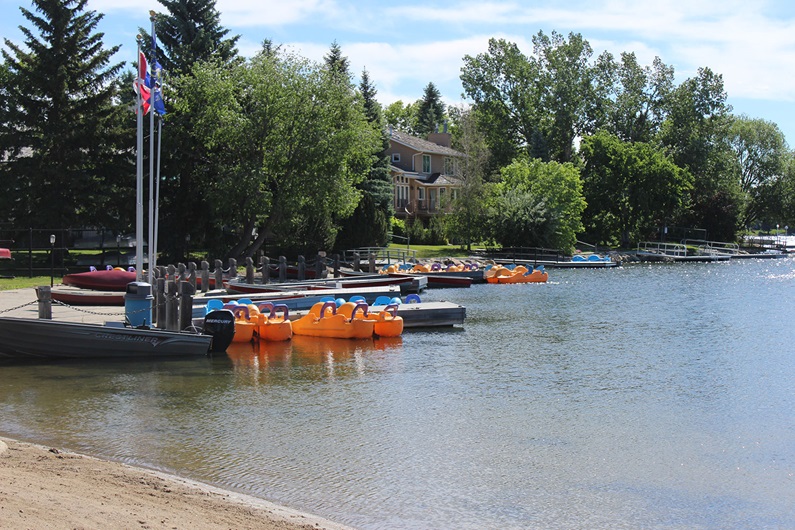 News
March 05, 2021 | Andrea Cox
Just an hour-and-a-half south of Calgary and only 30 minutes from the town of Vulcan lies a little-known gem. The Little Bow Resort and its collection of 250 bare land condominium properties is located along the sandy shores of Travers Reservoir, a 17-kilometre-long lake with crystal clear waters fed by the Little Bow River.

"It really is beautifully clean, and it is a deep lake and quiet, so you can really enjoy boating and all of the sports that go along with it," said Calgary real estate professional and Little Bow property owner Bill MacDougall.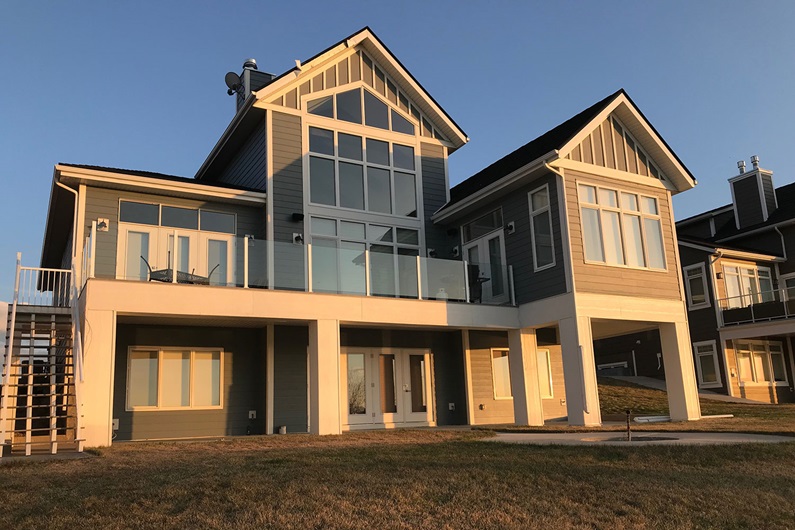 News
June 27, 2018 | Geoff Geddes
How to buy a vacation home without getting burned

While sunburn can ruin a holiday, getting burned on a vacation home purchase can sting for much longer. Fortunately, doing your homework will help you find your place in the sun without feeling the heat.

"The market has seen price drops lately, so a lot of people are finding vacation properties at $300,000 or below," said Bill MacDougall, a real estate professional with Optimum Realty Group in Calgary.


---
Connect With Us