Calgary's trusted source of real estate news, advice and statistics since 1983.
Stories Tagged - Children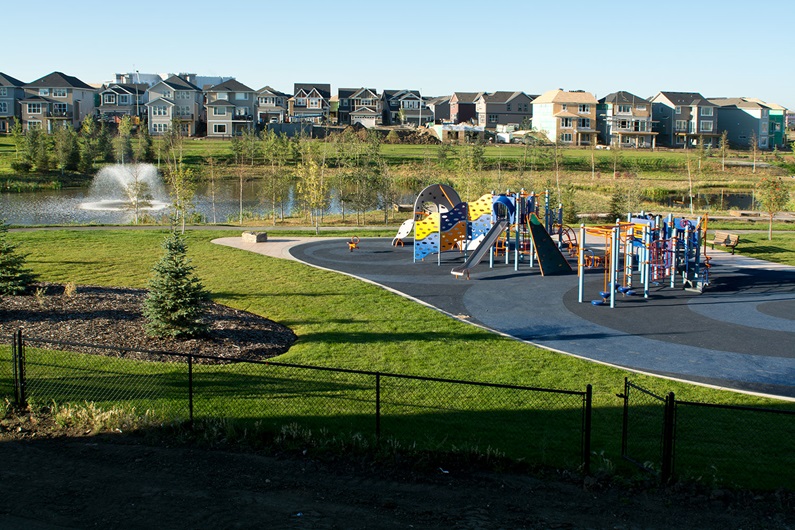 News
June 12, 2019 | Barb Livingstone
If you want to have a Calgary community that outpaces all others in population growth, with lots of children and young families, it helps to have a lake.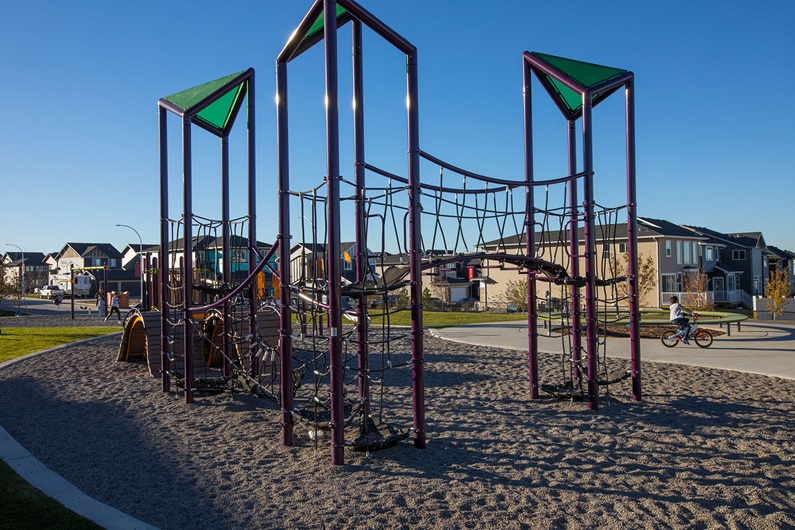 News
June 12, 2019 | Tyler Difley
A growing family often means it's time to grow the home as well – a space that once seemed roomy and open often feels cramped once a little one is running around.

Depending on your priorities, it might also mean the time has come to relocate from an inner-city area to a quieter, family-focused community in the suburbs. If you're struggling to pick a new neighbourhood to call home, or have no idea where to even start looking, these are Calgary's top-10 communities for young families (based on percentage of population 14 years old and under):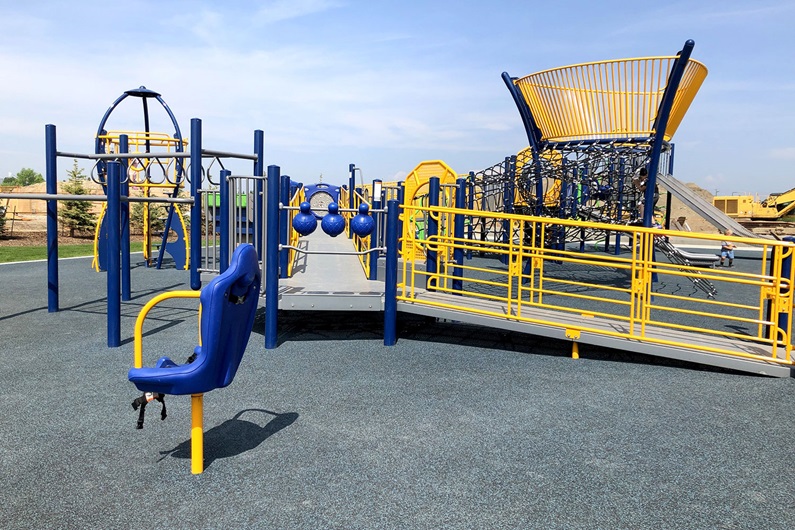 News
June 12, 2019 | Natalie Noble
The city of Calgary is home to more than 1,000 playgrounds that families can choose from for a fun-filled outing.
"What I love most about Calgary is there are so many options here," said Dana Wheatley, founder of
Calgary Playground Review
and mom to three children.
---
Connect With Us