Calgary's trusted source of real estate news, advice and statistics since 1983.
Stories Tagged - Grey Cup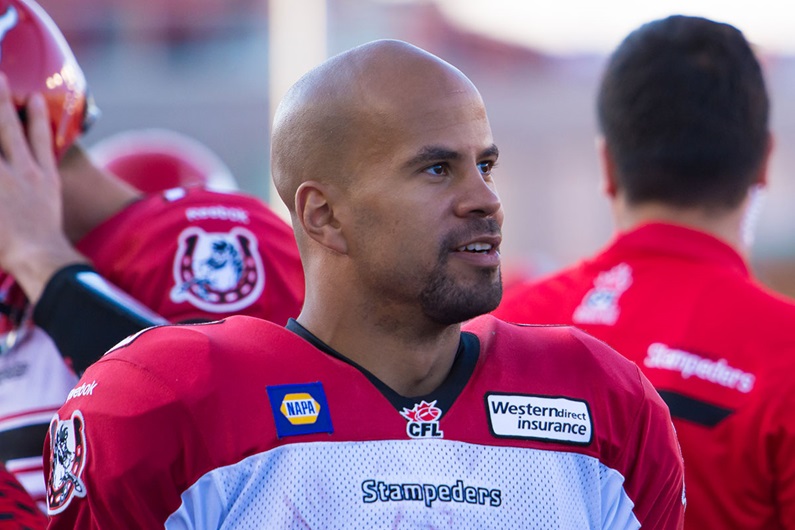 News
April 01, 2021 | George Johnson
During a 152-game career with the Calgary Stampeders, Jon Cornish racked up some impressive accomplishments, including 7,401 rushing yards, a pair of Grey Cup rings, three Most Outstanding Canadian baubles in a row and a touchstone Most Outstanding Player nod.

He also reached "the house" – football jargon for the opposition's end zone – on 46 occasions, but he didn't own his own house until 2013.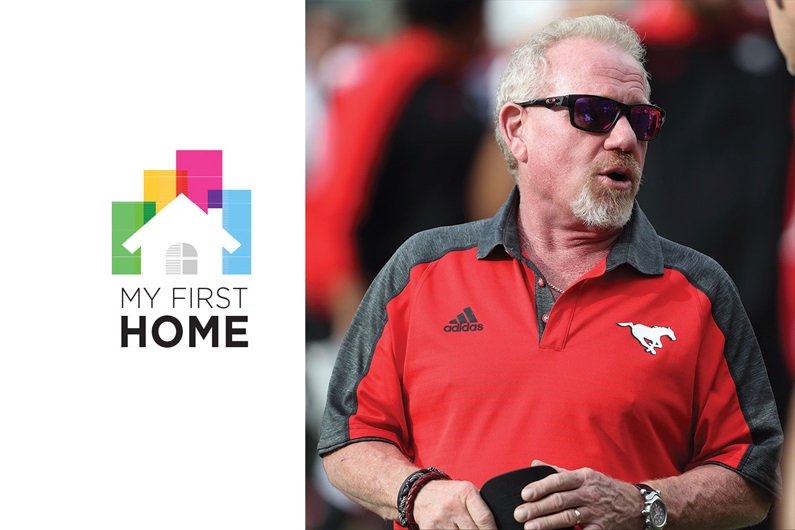 News
Dec. 02, 2020 | George Johnson
Seasons come and go. From week to week, let alone summer to summer, the nameplates on the back of those familiar red jerseys are in a constant state of flux. The only predictable aspect of professional sports, of course, is its utter unpredictability.

One variable, however, has been an unshakeable constant for the Calgary Stampeders dating all the way back to 1972: equipment manager George Hopkins, or Geo, as anyone who spends the slightest amount of time in or around McMahon Stadium calls him.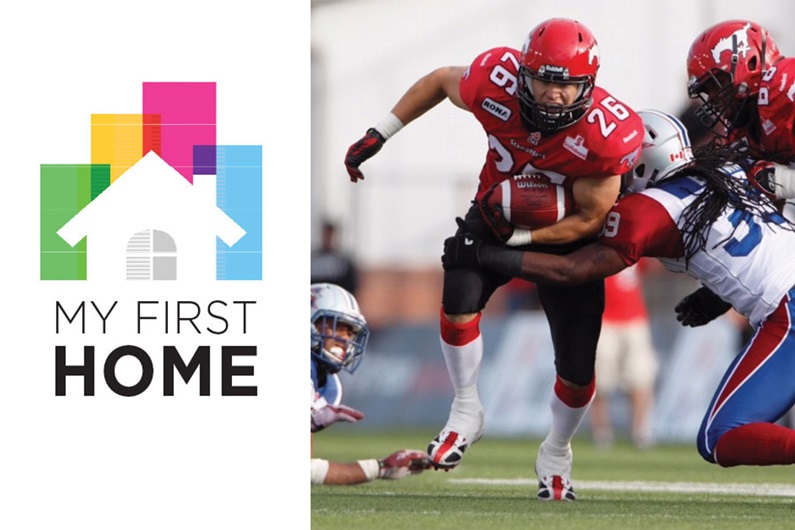 News
Dec. 22, 2020 | George Johnson
At the opening of training camp in June 2012, even though he was already five years into his tenure with the Calgary Stampeders, Rob Cote felt anything but secure.

"So, a very stressful time to be doing anything else but concentrating on football,'' said the Cochrane-born fullback. "Especially to be making a huge financial decision like buying a house.


---
Connect With Us