Calgary's trusted source of real estate news, advice and statistics since 1983.
Stories Tagged - Jeffrey Kahane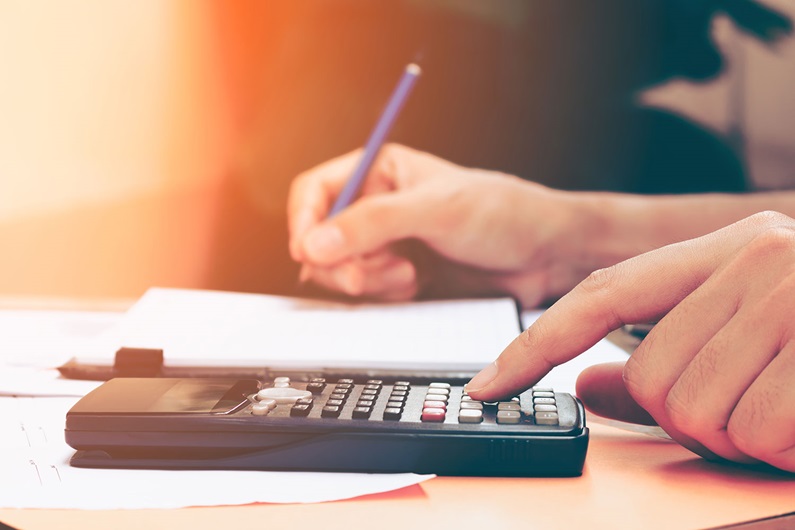 News
Sept. 20, 2017 | Gerald Vander Pyl
The costs associated with selling a home

Deciding to sell your home is a big decision, so it's always good to remind yourself of what that decision entails, including the associated costs you might incur. Many real estate industry groups have resources available to the public on the home-selling process, such as the Real Estate Council of Alberta's Home Seller's Guide. However, most resources don't specify selling costs, in part because they can vary greatly depending on the individual property and circumstances of the sale. To provide a frame of reference, here is a summary of costs associated with selling a typical $500,000 home in Calgary:
News
June 29, 2017 | Gerald Vander Pyl
Professional legal help can benefit any real estate transaction

Buying or selling a home is a process that benefits greatly from professional help, and that especially true on the legal side of things.

Calgary Legal Guidance (clg.ab.ca) has information on selling and buying real estate in its Dial-A-Law series, including the role a lawyer plays.

Jeffrey Kahane of Kahane Law Office in Calgary says most people don't get a lawyer involved until the conditions of a sales agreement are waived, "because then you've got a firm deal."


---
Connect With Us