Calgary's trusted source of real estate news, advice and statistics since 1983.
Stories Tagged - Joe Mueller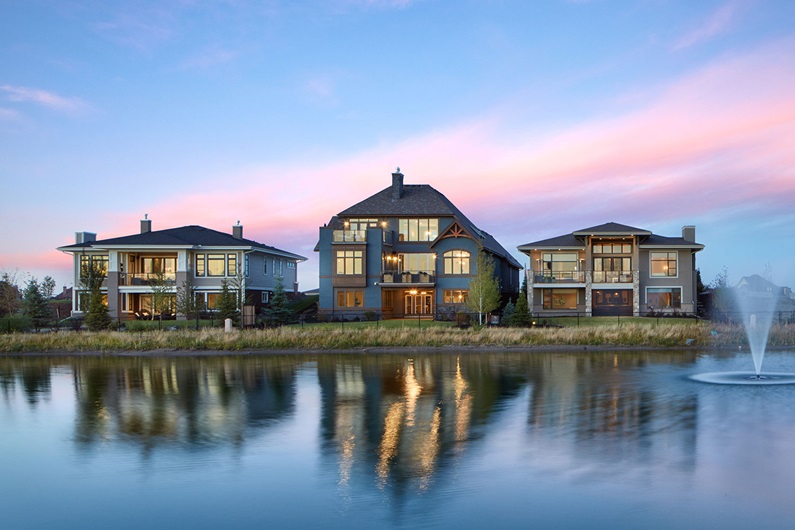 News
June 20, 2018 | Gerald Vander Pyl
Builders and the City work together to rein in urban sprawl

It used to be that mentioning the word "density" would get some Calgarians riled up over plans for a new community they felt had too many homes per hectare, or a condominium project with too many units.
But faced with the alternative of urban sprawl, increasing density is now an established policy for residential development.

In 2009, city council approved a new Municipal Development Plan (MDP) and Calgary Transportation Plan (CTP) that address density in both new communities and established areas.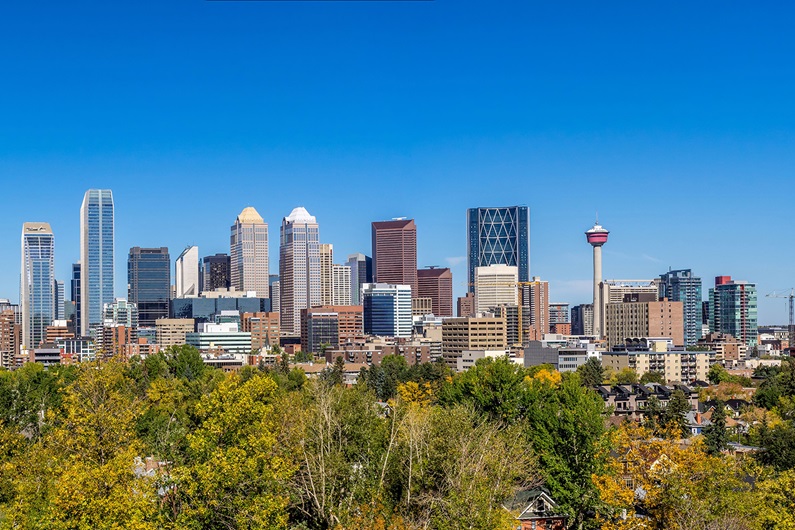 News
Oct. 05, 2017 | Gerald Vander Pyl
City continues process of intensification, as communities adjust to higher-density living

For a long time, news stories about development in Calgary tended to paint a picture of a city growing out of control, with headlines like "Calgary battles urban sprawl" or "Calgary versus the car: the city that declared war on urban sprawl."

Rylan Graham, an instructor in the University of Calgary's Faculty of Environmental Design, says after the Second World War, much of the population growth in cities occurred on the urban-rural fringe.

"This is the form of growth that is often connected with the term urban sprawl," he said. "Generally, planning has come to recognize the ills of urban sprawl – that it is unsustainable socially, economically and environmentally."


---
Connect With Us