Calgary's trusted source of real estate news, advice and statistics since 1983.
Stories Tagged - Millenials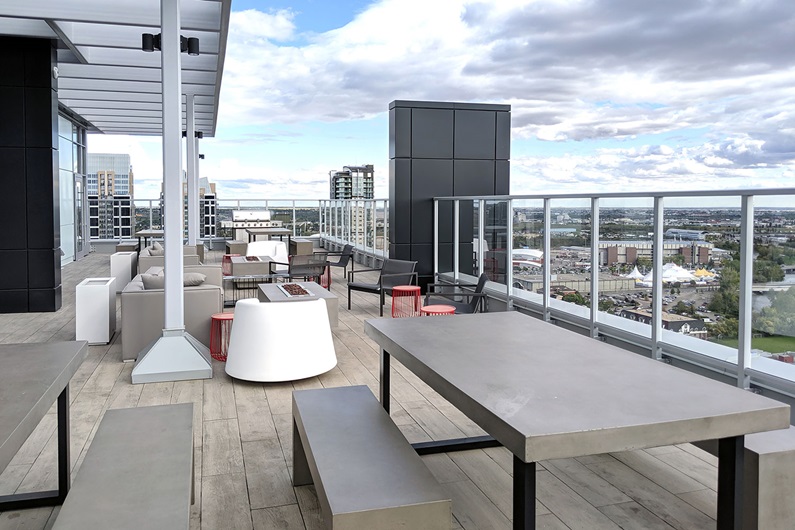 News
Jan. 31, 2020 | Barb Livingstone
In 2019, Calgary experienced a purpose-built-rental "boom" and 2020 is expected to be even hotter.

According to market research firm Urban Analytics, there are approximately 65 new purpose-built rental projects (totalling 19,225 apartment units) currently proceeding through the planning and construction processes.


News
Sept. 27, 2017 | Barb Livingstone
The benefits of small-space living

When software developer Mike Surbey and occupational therapist Kaitlyn Bernardin got married earlier this month, they were already ensconced in a 498-square-foot, one-bedroom condo just off popular 17th Avenue S.W.

The young couple — he's 32 and she's 29 — along with their cat, love their open-concept, efficient space in Grosvenor's Smith project in the Beltline. The smaller living space is the perfect fit for their lifestyle.

"We don't accumulate a lot of stuff and it is really easy to clean," said Bernardin.


---
Connect With Us