Calgary's trusted source of real estate news, advice and statistics since 1983.
Stories Tagged - Radon Gas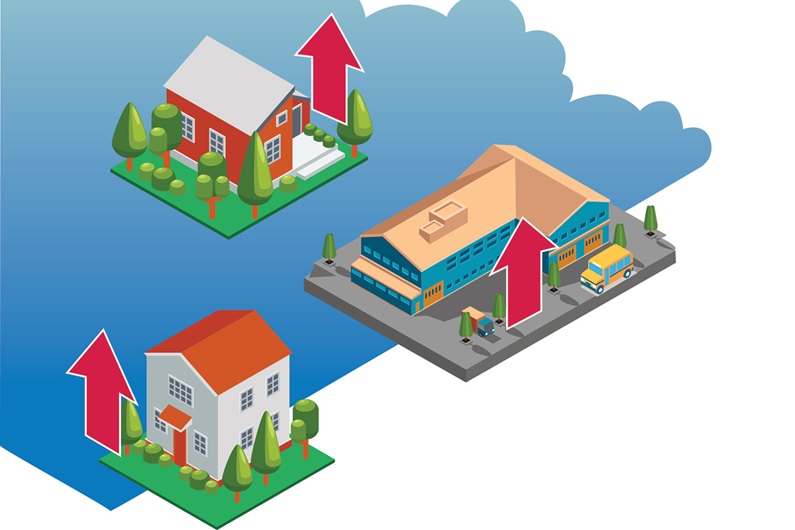 ETCETERA
Oct. 25, 2023 | CREB
Radon is a radioactive gas found naturally in the environment. It is also the leading cause of lung cancer in non-smokers, causing over 3,200 Canadian deaths each year. This Radon Action Month, we'd like to tell you how radon gas makes its way into your home, its risks, and how to protect yourself and your family best.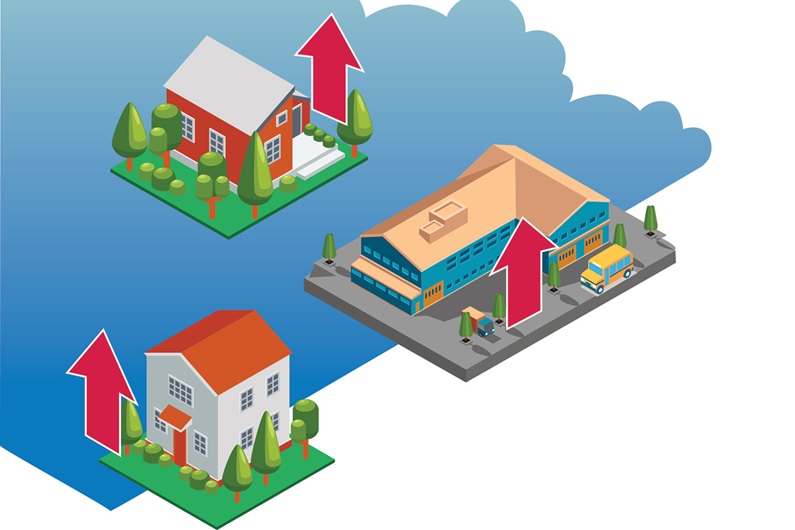 News
Jan. 24, 2020 | Geoff Geddes
If you thought the in-laws were bad house guests, what about a cancer-causing gas?

Radon is a radioactive gas that is formed when naturally occurring uranium deposits in soil and rock decay. It is invisible, odourless and tasteless, and can accumulate inside homes – sometimes reaching dangerous levels.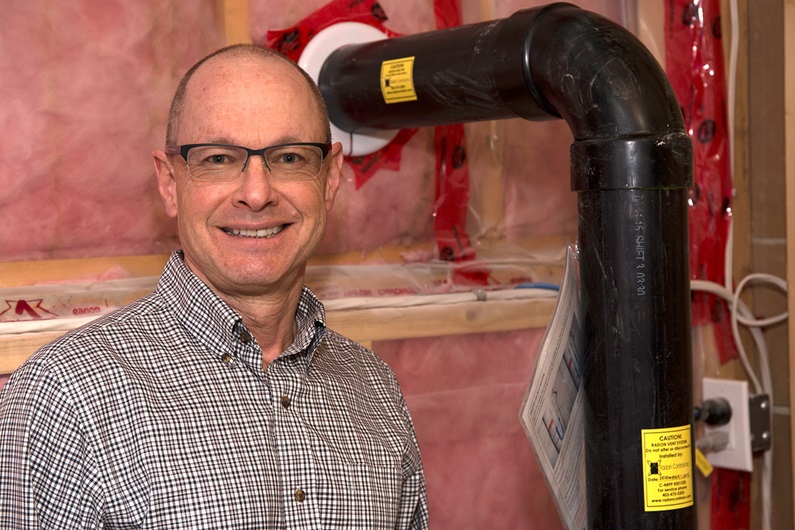 News
April 06, 2017 | Karen Durrie
Local families and remediation experts share common sentiments about the value of radon testing
When Darcy and Audrey Undseth bought their southwest walkout bungalow in 2009, they were just learning of the dangers of radon gas.
Audrey, a doctor, had seen articles in medical journals on hazardous radon levels in basements.
The pair's son, Brennan, slept in a basement bedroom, and the Undseths wondered if they should test for radon – an invisible, tasteless, odourless radioactive gas that naturally occurs when uranium in the ground breaks down.
---
Connect With Us