Calgary's trusted source of real estate news, advice and statistics since 1983.
Stories Tagged - Rockwood Custom Homes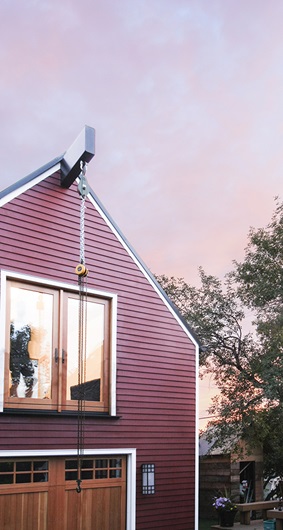 News
June 06, 2018 | Cody Stuart
Lavish Bel-Aire property showcases local builder's talents, and what $6 million can buy in the Calgary luxury market

While the term showhome often denotes a certain level of sophistication, there are properties that take that refinement up a notch. And then there's Bel 35.

Constructed by award-winning builder Rockwood Custom Homes, the 6,400-square-foot home in the community of Bel-Aire isn't your average new build.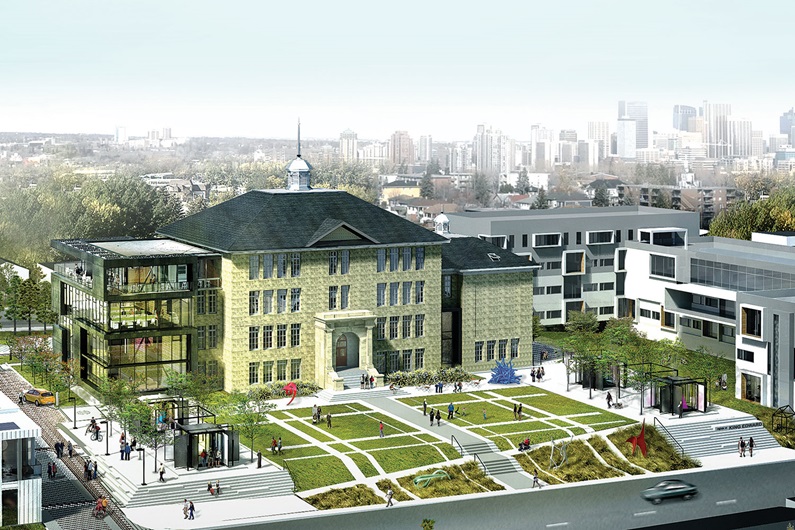 News
July 31, 2017 | Karen Durrie
Former King Edward School is reborn as hub for the Calgary arts community

Once a sandstone monolith surrounded by bald prairie, King Edward School has seen countless generations of students pass through its hallways. Its slate staircases bear faint grooves from more than a century of feet, including the hard-soled boots of soldiers that once used its basement for rifle-range training.

Now, 105 years later, the inner-city community of South Calgary surrounds the school, which is undergoing a massive $33.5-million transformation into an arts incubator and artistic venue called cSPACE King Edward.

The school closed in 2001, and was eventually acquired by cSPACE, a social enterprise real estate company that provides rental space, property management and community development. Capital funding for the project has come from the City, province, Calgary Foundation and other organizations.


---
Connect With Us