Calgary's trusted source of real estate news, advice and statistics since 1983.
Stories Tagged - Sports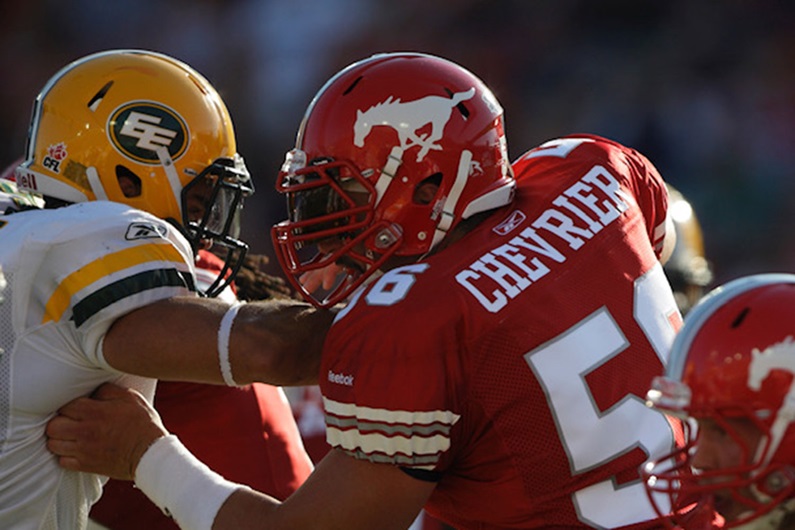 News
Feb. 02, 2021 | George Johnson
The whistle stops, Randy Chevrier will readily acknowledge, had become something of a blur.

Big places, small places, exotic places and so-so places. Across the U.S., back home to Canada and even to Europe. From Jacksonville, Fla.; to Cincinnati, Ohio; to Dallas, Texas; to Barcelona, Spain; to Edmonton; and then to New York.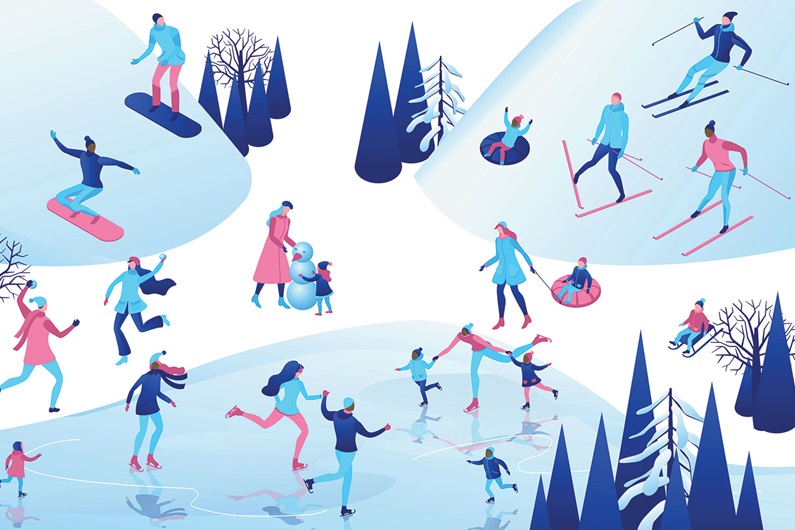 News
Oct. 07, 2020 | Tyler Difley
It's still only October, but thanks to COVID-19 and Calgary's fickle weather, it's time to start planning for winter. After a summer full of park picnics, patio meals and backyard hangouts, the arrival of cold weather and the wet stuff will require a pivot to winter-appropriate outdoor activities. And if the rush to snag home fitness gear and bikes this spring/summer was any indication, equipment for traditional winter sports might soon be hard to find.

Here are a few ways you can stay active and social in and around Calgary this winter:
---
Connect With Us