Calgary's trusted source of real estate news, advice and statistics since 1983.
Stories Tagged - Walk Score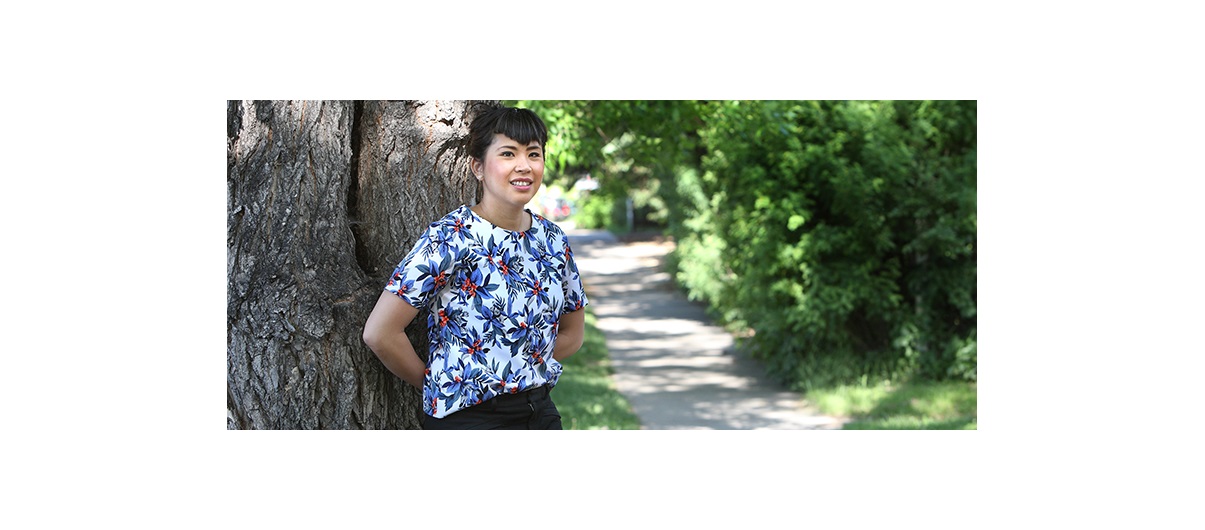 News
Aug. 13, 2019 | Alex Frazer Harrison
Experts tout prevalence in today's homebuying decisions

Walkability has evolved from a buzzword to an influential part of home purchasing decisions in Calgary, say real estate experts.

And to meet growing demand for improved accessibility, developers and planners need to start now by designing communities of tomorrow through a more pedestrian-friendly lens.

"(Walkability) is important to our customers," said Brookfield Residential development manager Tara Steell. "We're hearing from them and using best practices to create communities with master-planned communities. We have the ability to influence that and try to get people out of their cars."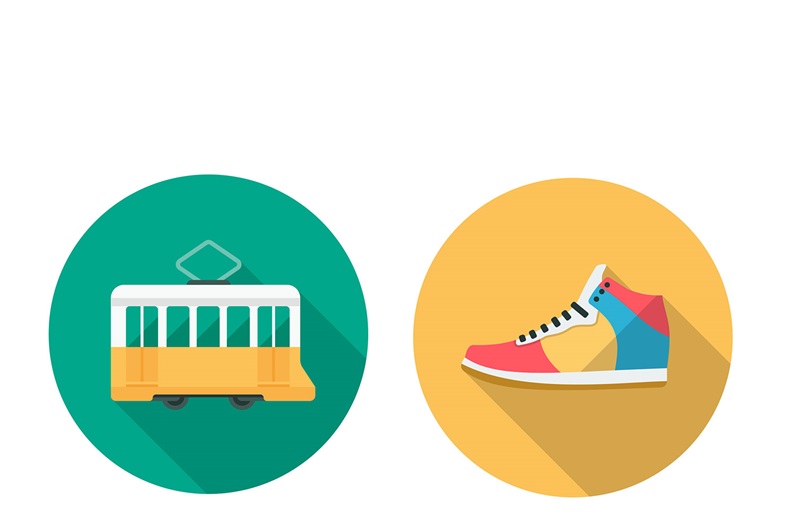 News
July 18, 2018 | Tyler Difley
Calgary's most walk- and transit-friendly communities
While Calgary is still viewed by many as a car-centric city, there are many other ways for Calgarians to get around – whether you choose to walk, bike or take transit. Just ask the residents of the following communities, the proud recipients of some of the city's highest walk and transit scores from
www.walkscore.com
.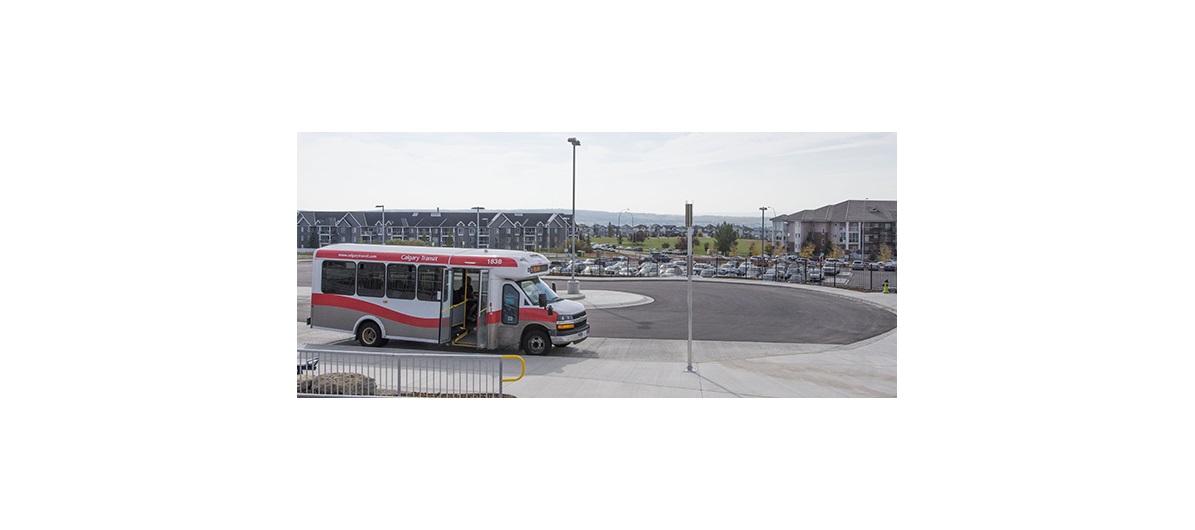 News
Nov. 03, 2015 | CREBNow
New feature to join Walk Score on REALTOR.ca
Transit Score will now be made available on select listings on
REALTOR.ca
, the Canadian Real Estate Association (CREA) announced recently.
The national real estate agency said the addition is in response to a "demographic and socioeconomic shift toward sustainable transportation." It also noted that in a 2013 Nanos survey, 59 per cent of respondents indicated that the Transit Score would be valuable when assessing listings on REALTOR.ca.
The addition of the Transit Score coincides with the change in the implementation of the already popular Walk Score. Both scores will now be positioned in the new "Walk Score + Directions" tab, rather than at the bottom of the listing details page.
---
Connect With Us