Calgary's trusted source of real estate news, advice and statistics since 1983.
Stories Tagged - broker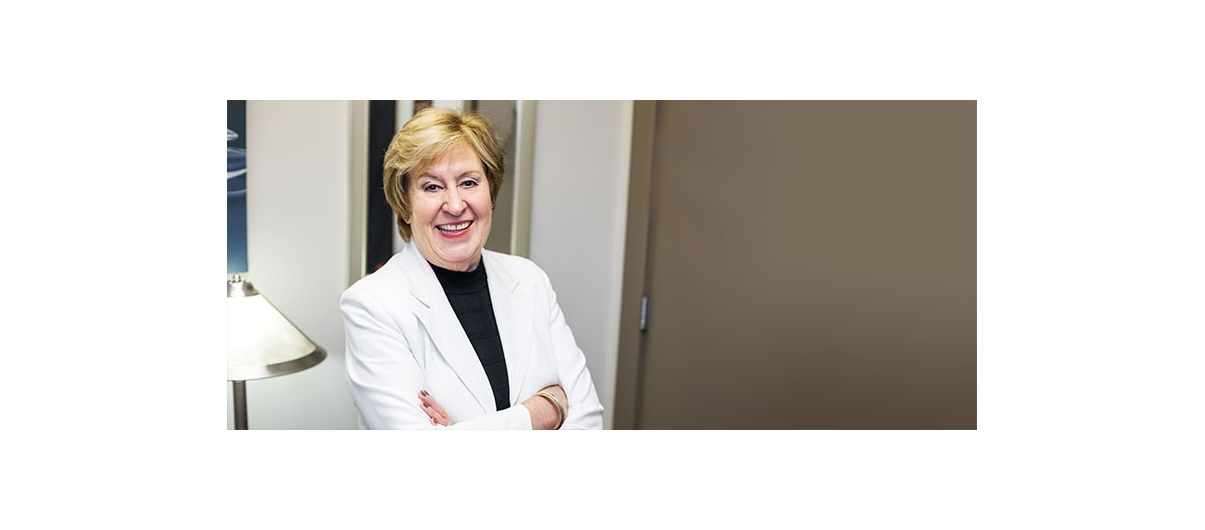 News
May 24, 2016 | Cailynn Klingbeil
Over the past five decades, Calgary's real estate industry has been bare to it all – from double-digit interest rates to densification. Continuing until the end of 2016, CREB®Now will weave together an incredible narrative of how the local housing industry has evolved through the unique perspectives of CREB®'s 30 remaining past presidents.

——-

Diane Scott's recalls her year as CREB® president in 2010 as one of contention, highlighted by a very public battle between the federal competition watchdog and the country's national real estate association.

Dubbed the "Competition Bureau years," Scott said the debate around what the bureau deemed "anti-competitive real estate rules," which it said limited consumer choice and prevented innovation, shook up the industry then, and its results have reverberated even to today.

"It had everyone pretty riled up," she remembered. "It was a very, very tough year for REALTORS® to understand the models were to be accepted, regardless of what model it was."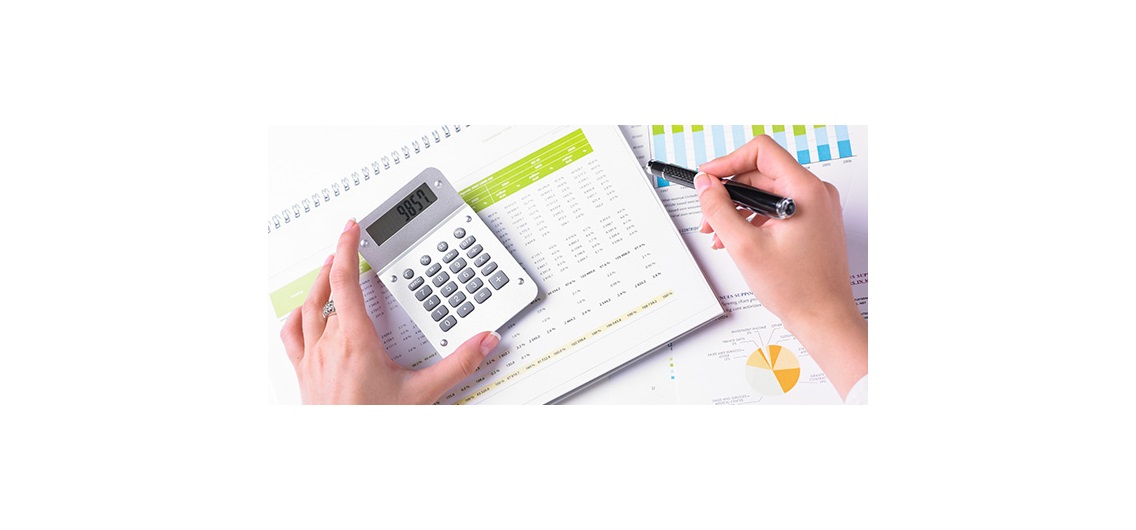 News
April 30, 2015 | Nolan Matthias
Devil's in the details*

The myth that all mortgages are created equal is slowly unraveling.
In fact, when it comes to mortgages, one of the only things Canada's big banks can seemingly agree on is the interest rate. Everything else varies significantly between them.
Consumers, in turn, are slowly starting to figure out every bank has its own idiosyncrasies that may not be immediately apparent.
---
Connect With Us