Calgary's trusted source of real estate news, advice and statistics since 1983.
Stories Tagged - competition bureau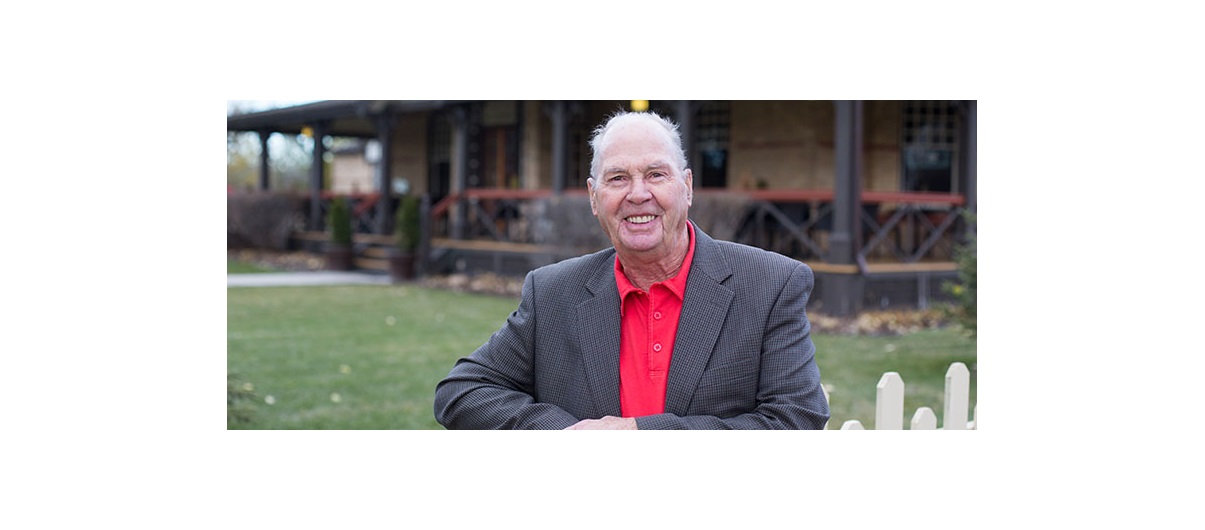 News
Dec. 21, 2016 | Cailynn Klingbeil
1988 CREB® president Jerry Roberts recalls Winter Olympics arriving at the right time for Calgarians

Like many Calgarians, the first thing Jerry Roberts remembers about 1988 was the Winter Olympics.

The international sporting event transformed Calgary, as 1,423 athletes from 57 nations competed in 46 events over 16 days in February 1988.

But perhaps more importantly, it put Calgary, then a city of 675,000 and the first Canadian city to host a Winter Olympic Games, on the world map, said Roberts, who was president of CREB® that year.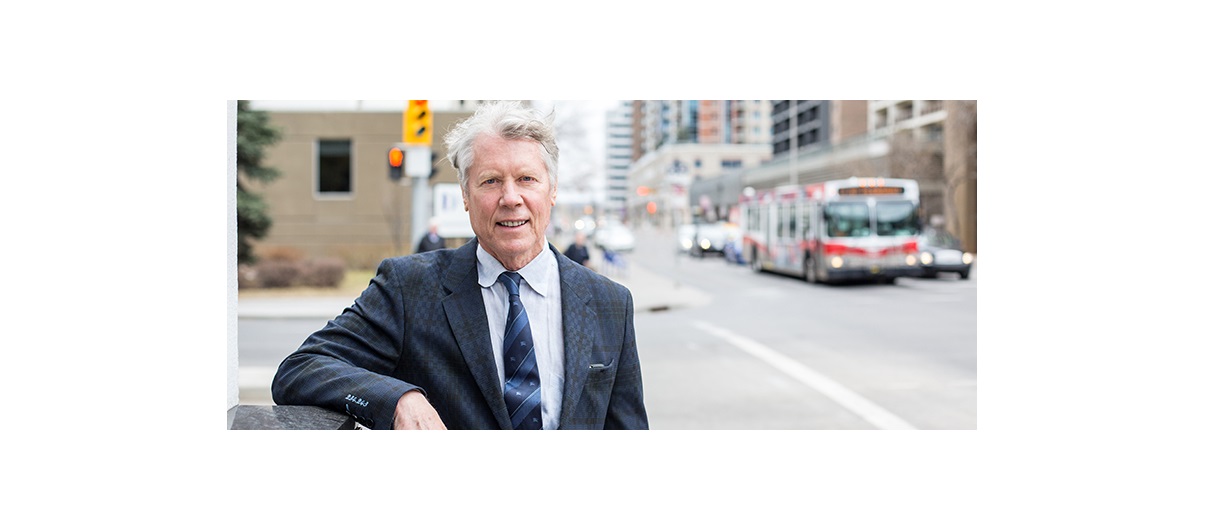 News
June 30, 2016 | Cailynn Klingbeil
Former CREB® president Greg Houston remembers 1989 as the year it all started to turn around

The boom came back.

After a lengthy slump in the early 1980s, Calgary's real estate market began a resurgence in 1989 – and not a moment too soon, recalls Greg Houston, who was president of CREB® that year.

"1989 was a great year," he said. "Things were looking up. There was stability in the business, after years of foreclosures and people declaring bankruptcies. As far as I was concerned, things were finally turning around."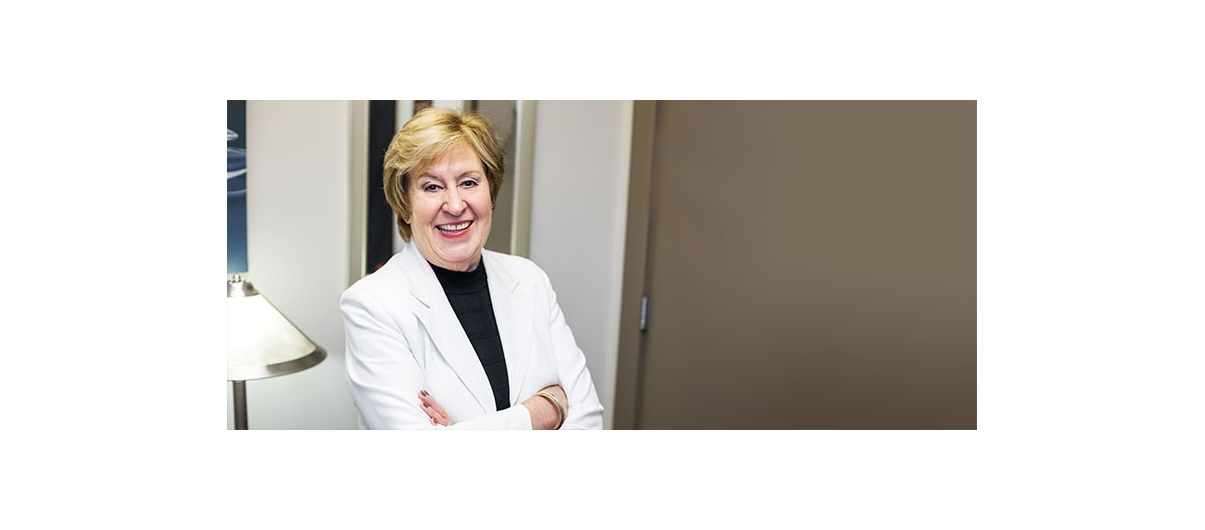 News
May 24, 2016 | Cailynn Klingbeil
Over the past five decades, Calgary's real estate industry has been bare to it all – from double-digit interest rates to densification. Continuing until the end of 2016, CREB®Now will weave together an incredible narrative of how the local housing industry has evolved through the unique perspectives of CREB®'s 30 remaining past presidents.

——-

Diane Scott's recalls her year as CREB® president in 2010 as one of contention, highlighted by a very public battle between the federal competition watchdog and the country's national real estate association.

Dubbed the "Competition Bureau years," Scott said the debate around what the bureau deemed "anti-competitive real estate rules," which it said limited consumer choice and prevented innovation, shook up the industry then, and its results have reverberated even to today.

"It had everyone pretty riled up," she remembered. "It was a very, very tough year for REALTORS® to understand the models were to be accepted, regardless of what model it was."


---
Connect With Us