Calgary's trusted source of real estate news, advice and statistics since 1983.
Stories Tagged - designer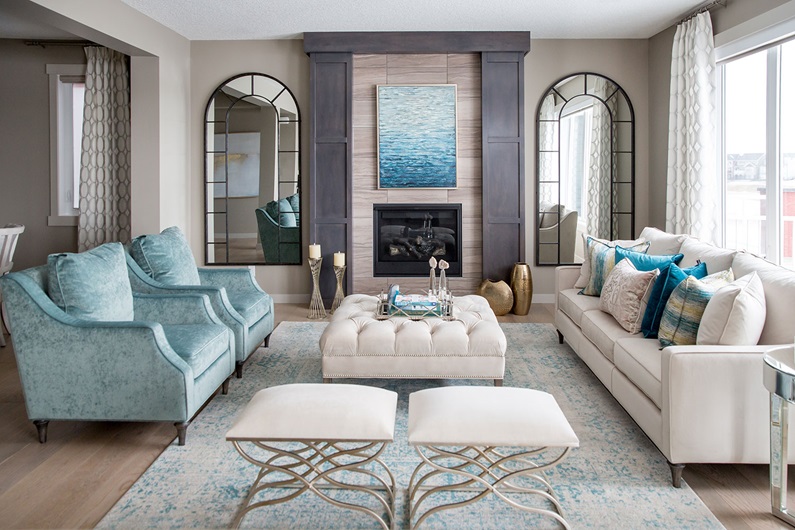 News
Feb. 28, 2018 | Andrea Cox
For Patricia Kan and Sam Schnitman, finding the right designer made their dream home a reality

Whether it's adding a few pops of colour and some fabulous artwork, or completely redoing the interior aesthetic, a designer can make all the difference when it comes to creating a polished look. That's why Brazil natives Patricia Kan and Sam Schnitman, who moved to Calgary three years ago, turned to Katie Rioux of DWK Interiors when it came time to furnish and decorate their new home in Mahogany. The couple wanted a family-friendly design for their three girls, aged 10, 14 and 21 – one that would highlight the home's stunning views of the surrounding wetlands. Rioux utilized neutral shades and soft textures, highlighted by pops of "bling" in the fixtures and hits of soft turquoise, creating an elegant and warm ambience that's perfect for cozying up by the fire or entertaining large groups.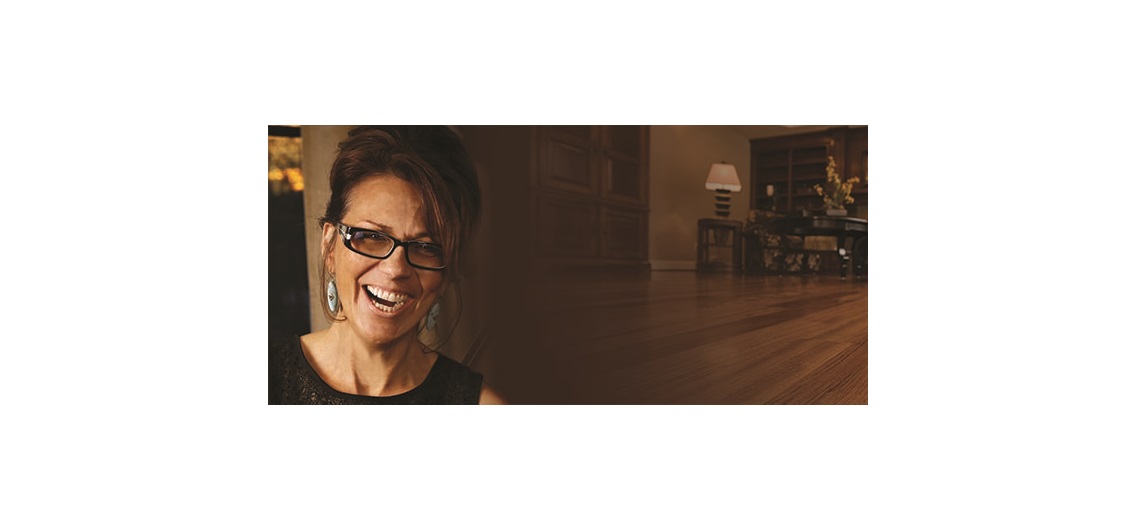 News
Nov. 23, 2015 | Deborah Harrison
Furniture should speak to your soul

Selecting your furniture is an exciting-but-challenging task in which scale, colour, style and function are all considered.

Yet don't just fill your space; fulfill your space.

Both should feed your soul; it should seduce you into wanting to stay in that room forever, engaging your emotions with serenity, comfort and sensibility. This will happen when you consider the perimeters of your space; appropriately scaled furniture, whether a casual or formal lifestyle, can make or break a lovely design.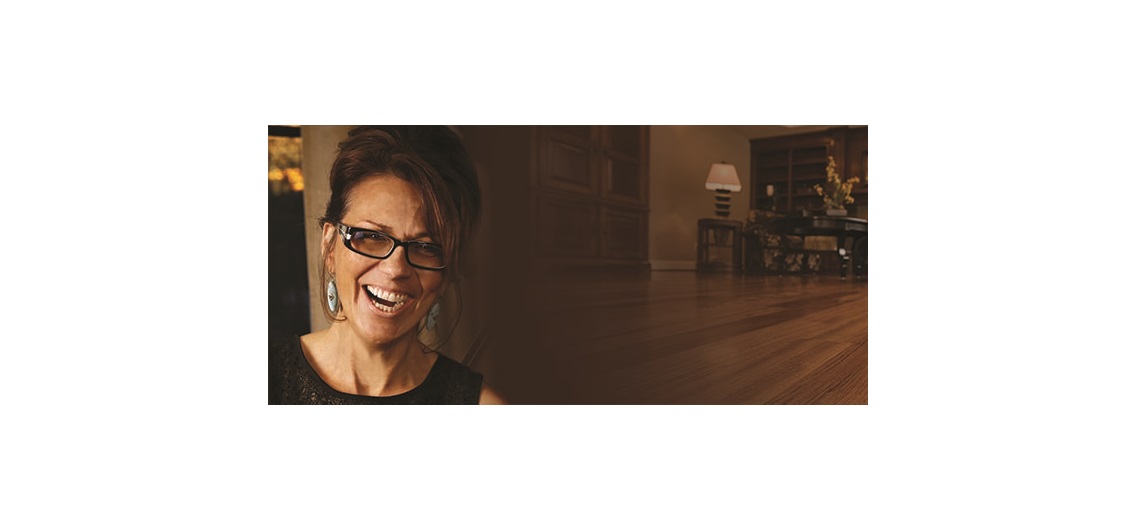 News
Nov. 09, 2015 | Deborah Harrison
Creating a memorable home for buyers

Allow me to introduce myself. I am a designer of buildings and space. But I'm also a designer of many other things.

I call myself an accomplished creator of architectural and interior designs. I have worked with custom homebuilders and unconventional new builds such as bale houses. In fact, I happen to live in a house made of straw.

I've also had a chance to work with restaurants, churches and commercial buildings, including a No. 1 tourist destination spa in Saskatchewan. I like to call my personal signature "casual elegance."

It has been almost two decades since I first started my design career. I have since had my designs published in magazines across the city. Now, I'm excited to have the opportunity to share my design ideas and creativity with CREB®Now readers.


---
Connect With Us