Calgary's trusted source of real estate news, advice and statistics since 1983.
Stories Tagged - electricity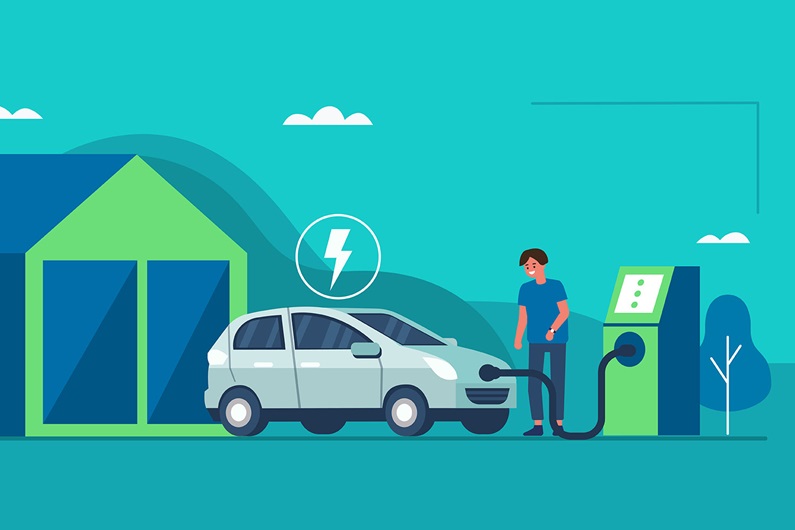 News
Sept. 02, 2020 | Gerald Vander Pyl
With electric vehicles (EVs) touted as the wave of the future, many homeowners considering a switch from gas are left wondering whether their home can handle the charging needs of a battery-powered car, truck or SUV.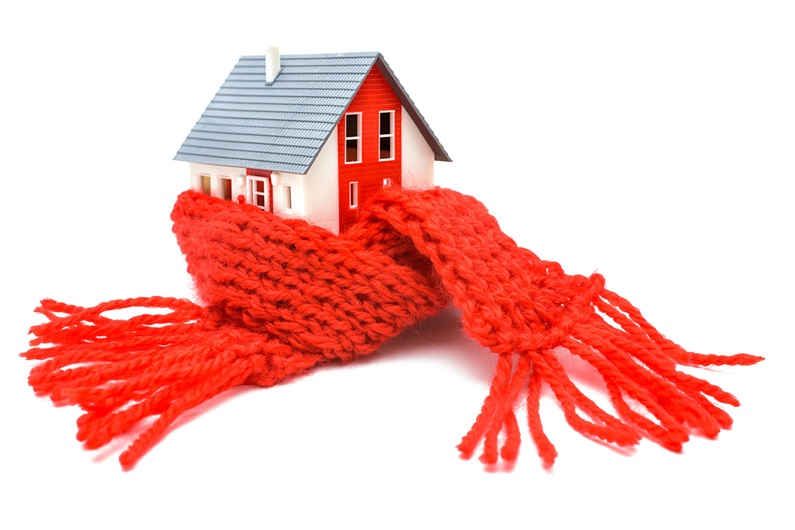 News
Jan. 24, 2020 | Gina Sutherland
Most of us remember mom reminding us to turn off the lights when we left the room or to make sure the door was shut properly when we came in from the cold. It turns out she was right.

With just a 10 degree drop below zero, a typical Albertan household could see their electricity consumption go up by about eight per cent and natural gas consumption go up by about 40 per cent.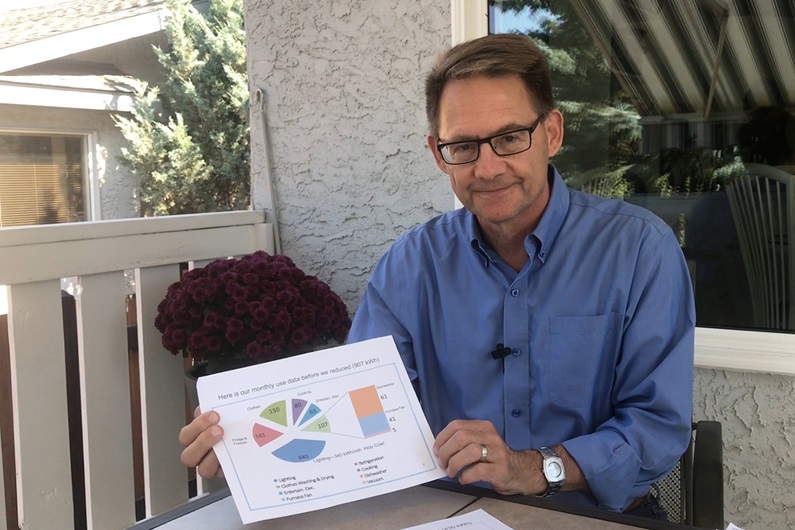 News
Oct. 25, 2017 | David Dodge and Scott Rollans
Reducing power consumption is easier than you think

What if we told you that with a few simple changes, you could cut your household electricity consumption in half? It's possible, and Ron Kube is living proof.

Kube recently installed a solar-power system on his St. Albert home. But before going solar, he checked to see how much electricity his home was using. He was shocked to discover his family was using 70 per cent more than the Alberta average of 7,200 kilowatt hours per year – they were energy hogs.


---
Connect With Us