Calgary's trusted source of real estate news, advice and statistics since 1983.
Stories Tagged - emergeHUB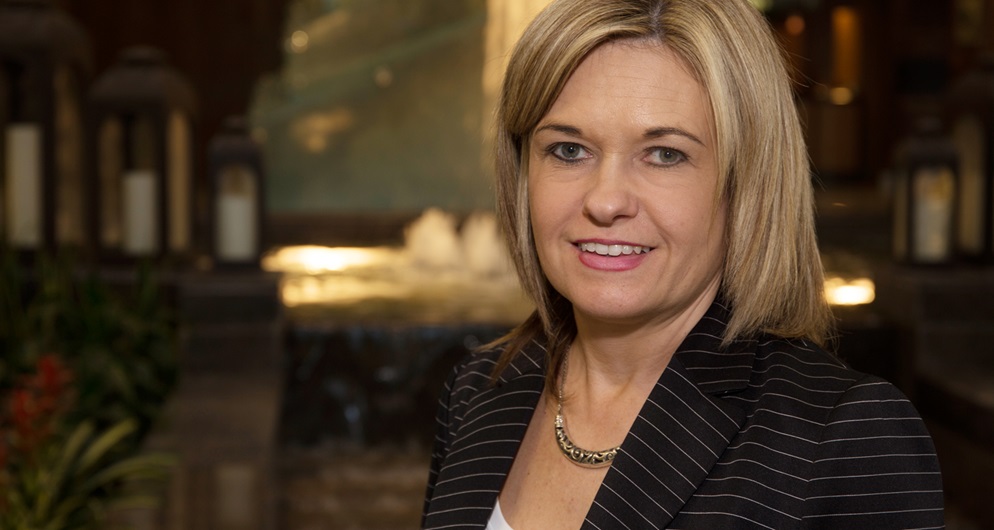 News
March 05, 2021 | Andrea Cox
When one thinks about Calgary's southeast community of Forest Lawn, one of the first things that come to mind is its lively food scene.

"I try to take a meander through the area at least once a month, exploring new restaurants and grabbing some great ingredients from the local ethnic food stores," said Jenna McNab, who loves to whip up authentic culinary gems. Although she doesn't live in the neighbourhood, like many Calgarians she considers Forest Lawn's International Avenue a can't-miss destination.

However, Forest Lawn is about more than just food. It's also about diversity and inspiration.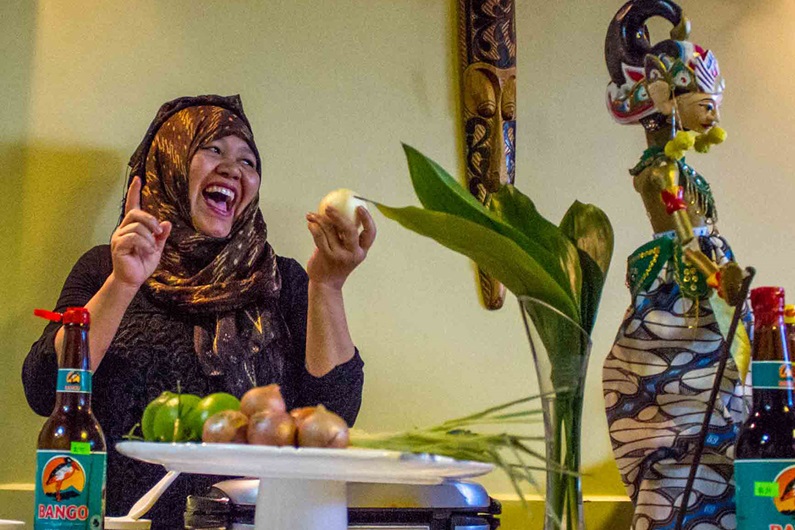 News
March 28, 2018 | Gerald Vander Pyl
International Avenue's unique mix of individuals, businesses and ideas is one of a kind in Calgary

Every year, people from all over Calgary flock to 17th Avenue S.E. to take part in a foodie favourite event called Around the World in 35 Blocks.

The event sees people tour some of the many restaurants between 26th Street and 61st Street S.E., dubbed International Avenue, stopping to taste the cuisine, chat with restaurant owners and see cooking demonstrations.

The event is organized by the International Avenue Business Revitalization Zone (BRZ), and is a showcase for a shopping and dining district that rivals 17th Avenue S.W., but with a wholly different flavour.


---
Connect With Us