Calgary's trusted source of real estate news, advice and statistics since 1983.
Stories Tagged - energy bills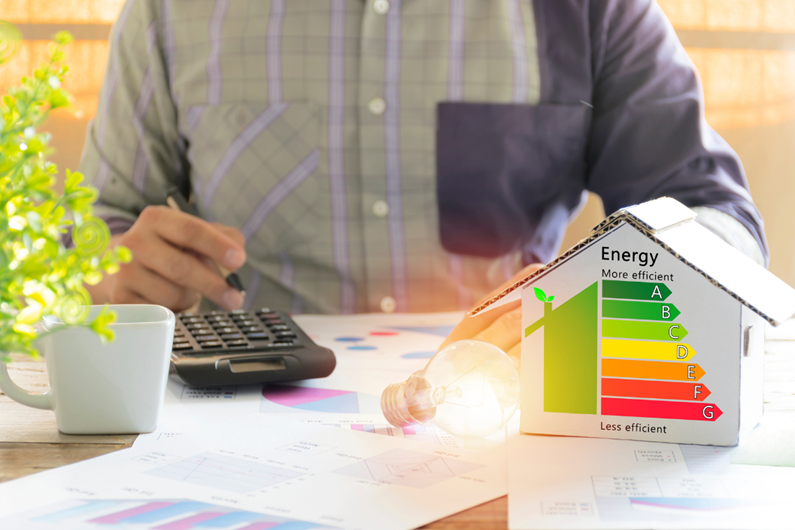 CREB® NEWS
Oct. 31, 2023 | CREB
As the temperatures go down, energy bills go up. But it doesn't have to be that way.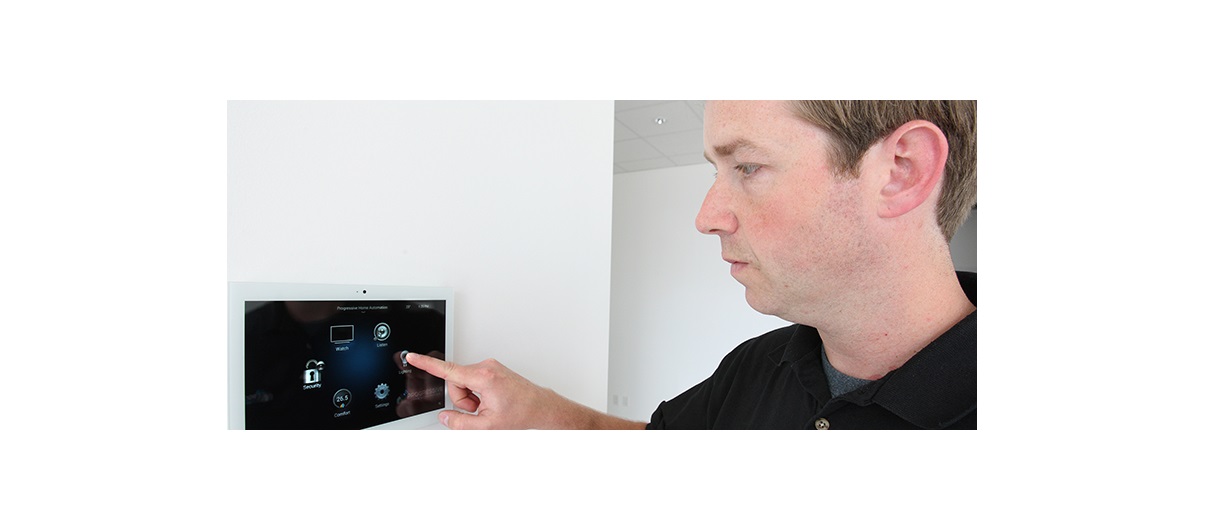 News
June 30, 2016 | Miles Durie
Appliances and automation solutions that can save homeowners money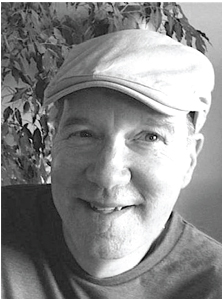 "It's cool, yeah. But will it save me money?"
For most of us, that's the obvious question when it comes to technology products for the home.
The answer may very well be yes. If you are a homeowner, a little research will show you that spending a little up front can reduce energy bills, insurance premiums and hassles down the road.
---
Connect With Us