Calgary's trusted source of real estate news, advice and statistics since 1983.
Stories Tagged - first home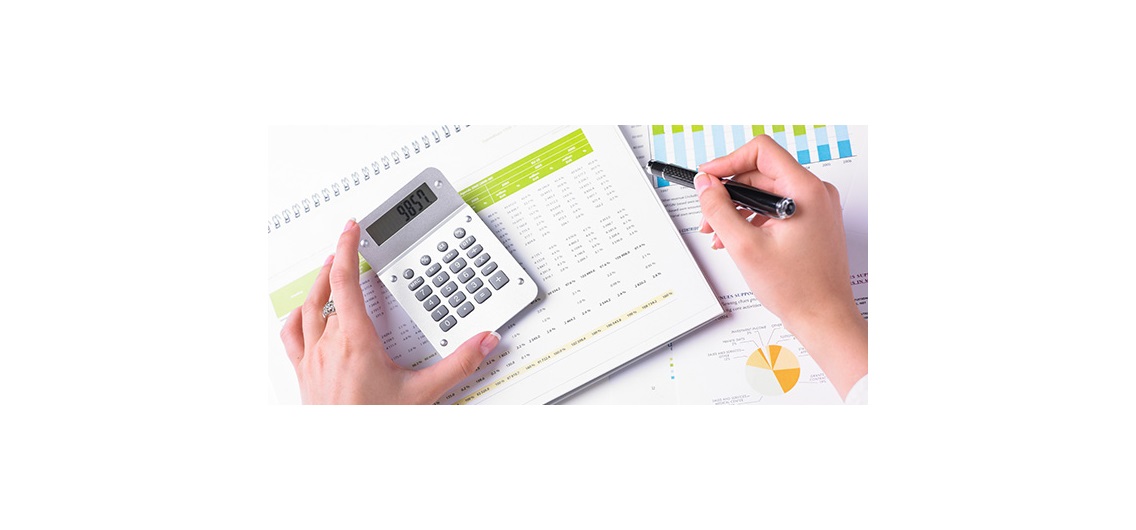 News
June 18, 2018 | Tyler Difley
Valuable information for prospective homebuyers

Canada's new mortgage qualification rules and how they could affect you

On Jan. 1, 2018, new mortgage rules came into effect. Under the new rules, Canadian mortgages are subject to stricter qualifying criteria. Ultimately, this means some buyers will have to settle for less expensive homes than they could have qualified for prior to the rule change – up to 20 per cent cheaper in some cases.

All homebuyers must now go through the mortgage stress test: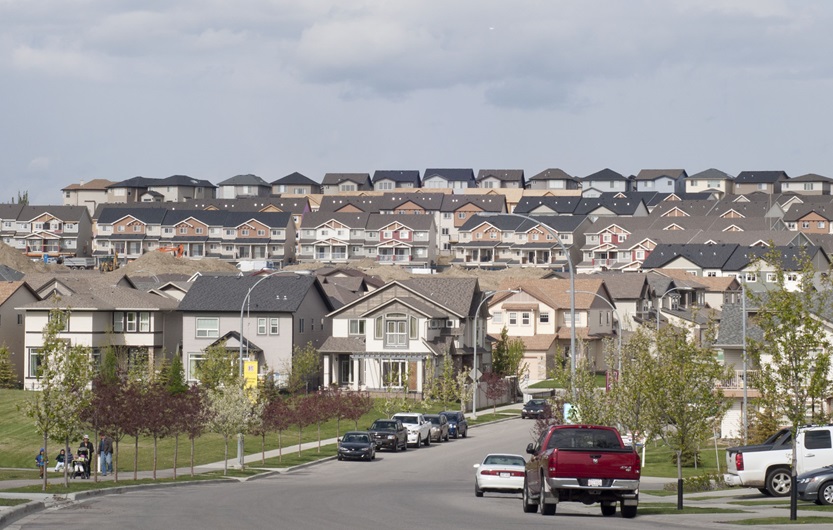 News
April 04, 2018 | Mario Toneguzzi
For many people, buying a first home is an exciting, but stressful, experience. CREB®Now spoke with a few members of Calgary's business community to find out what it was like making that first big investment in their lives.
---
Connect With Us