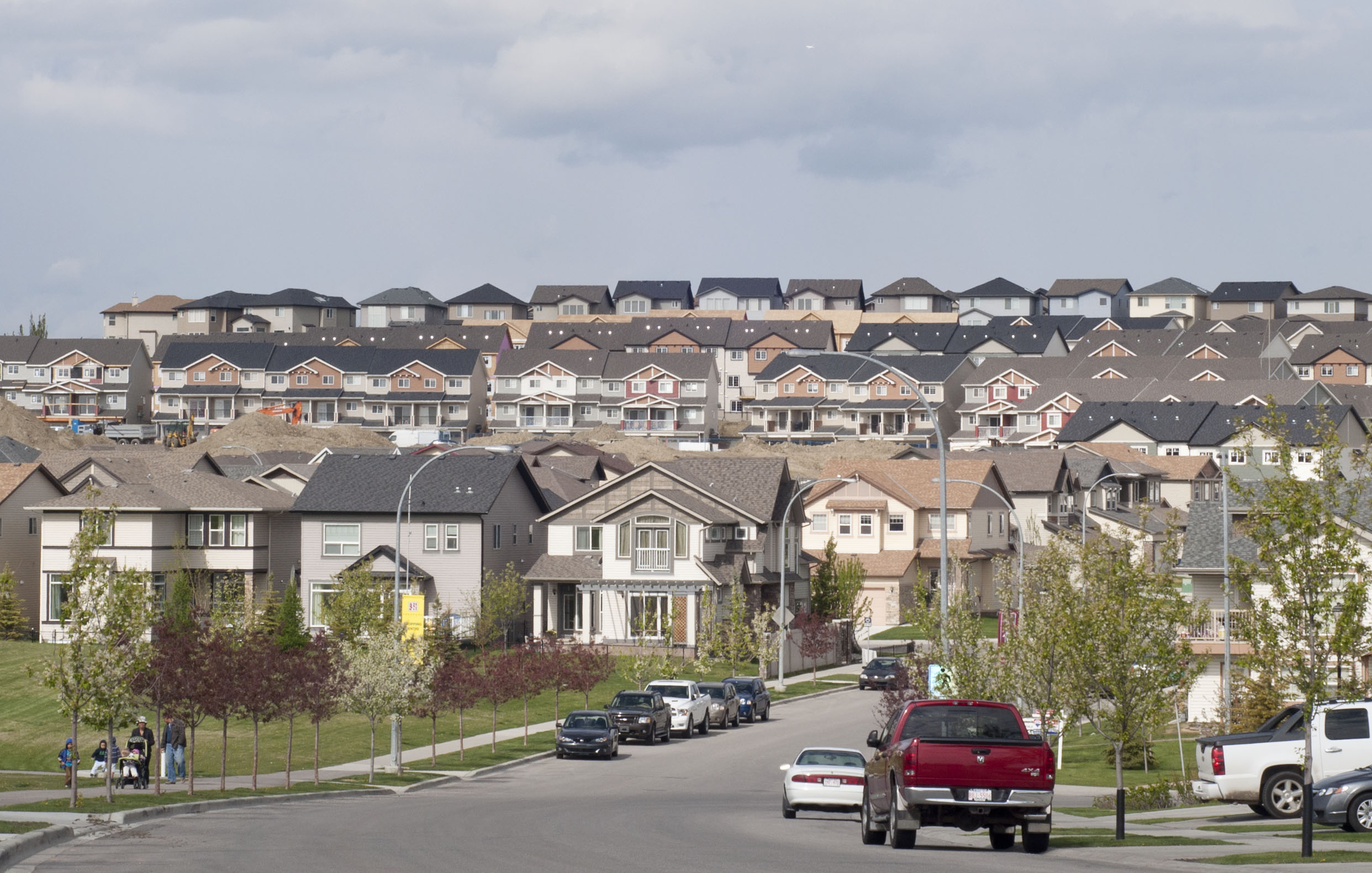 CREB®Now Archive
April 04, 2018 | Mario Toneguzzi
First-home stories from Calgary's business community
For many people, buying a first home is an exciting, but stressful, experience.
CREB®Now
spoke with a few members of Calgary's business community to find out what it was like making that first big investment in their lives.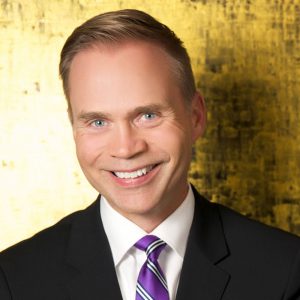 Todd Hirsch - chief economist with ATB Financial
Hirsch's first home was a townhouse in Lakeview, purchased in 1994 when he was 28 years old. He lived in that home until 2002.
"It was exhilarating. It was terrifying and thrilling and exciting all at the same time. It showed poorly. It was very, very dated. There were renters in there. There was dog poop all over the place. It was a dump, really. But my parents came down for a couple of weeks and we did whatever renovations we could."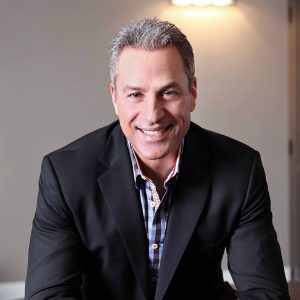 Frank Lonardelli - CEO of Arlington Street Investments
Lonardelli's first home purchase was a condo at the corner of Sixth Avenue and 10th Street S.W. in 2002. He was 32 years old at the time.
"It was actually the first concrete tower that Bosa (Development) built in the southwest corridor. It was a sub-penthouse, 1,100 square feet, and I thought it was the absolute best property I would ever own. I moved to Calgary in 2000 from Winnipeg. I bought a lot of single-family homes, re-positioned them, and that was really my business."
Michael Kehoe - retail specialist with Fairfield Commercial Real Estate
Kehoe was 27 and newly married when he bought his first home in northeast Edmonton. Since then, he's owned six different residential properties.
"It was right at the start of the National Energy Program. The economy was in tremendous turmoil. House prices were falling and I was in the market to buy a new home."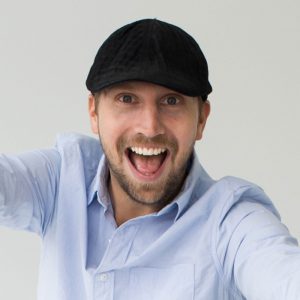 Ryan Gill - CEO & co-founder of Communo
It was 11 years ago, but Gill fondly remembers his first home purchase, a split-level home in the southwest community of Oakridge. He was 31 years old.
"I got married there. First child there. We renovated it. I remember being very proud. I remember it being stressful because my business was struggling at the time. What am I doing?"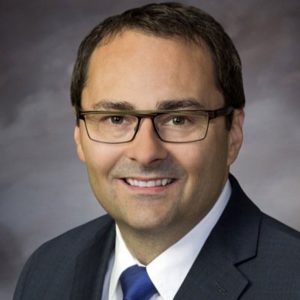 John Savard - principal & office leasing specialist with Bedrock Realty Advisors
Savard's first home purchase was in Inglewood in 2001. He was 32 years old at the time. As a first-time buyer, he says he was lucky to have a REALTOR® that had closing skills when it came to the purchase, which was a "fantastic thing."
"It was an up-down duplex, because the mortgage was a little expensive. I bought it with a basement suite and I rented out the garage. I had a roommate upstairs so I could afford my mortgage."
Tagged: Arlington Street Investments | ATB Financial | Bedrock Realty Advisors | Bosa Development | Communo | Fairfield Commercial Real Estate | Feature | first home | First Time Homebuyer | Frank Lonardelli | Homebuyer | House & Home | John Savard | Lakeview | Michael Kehoe | Oakridge | REALTOR | Ryan Gill | Todd Hirsch
---
---
Connect With Us