Calgary's trusted source of real estate news, advice and statistics since 1983.
Stories Tagged - holiday decorating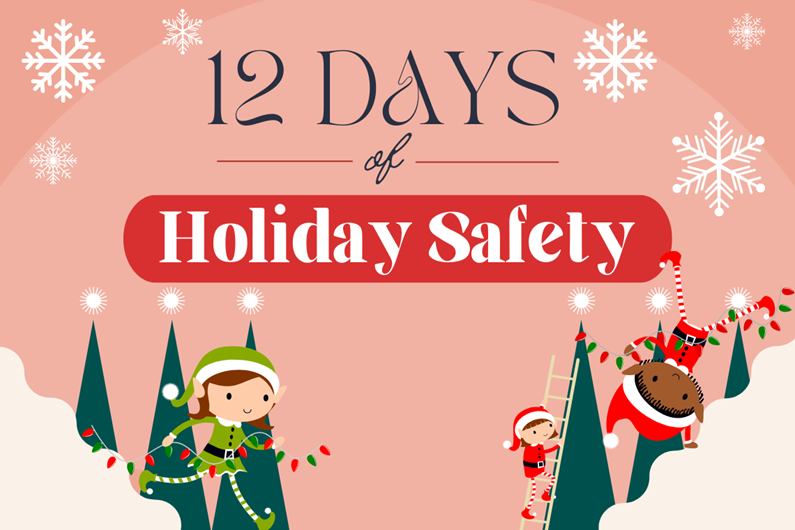 News
Dec. 02, 2022 | CREB
Don't let mishaps around the house turn you into a Grinch this holiday season! Follow these easy tips to keep your family and home safe and merry all winter long.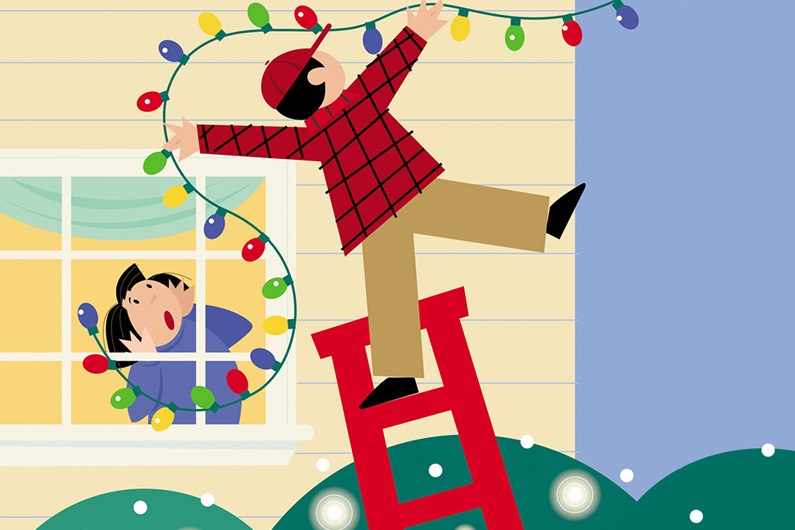 News
Dec. 08, 2021 | Tyler Difley
As Clark Griswold's experience in "National Lampoon's Christmas Vacation" illustrates, installing Christmas lights can be fraught with danger without the right precautions.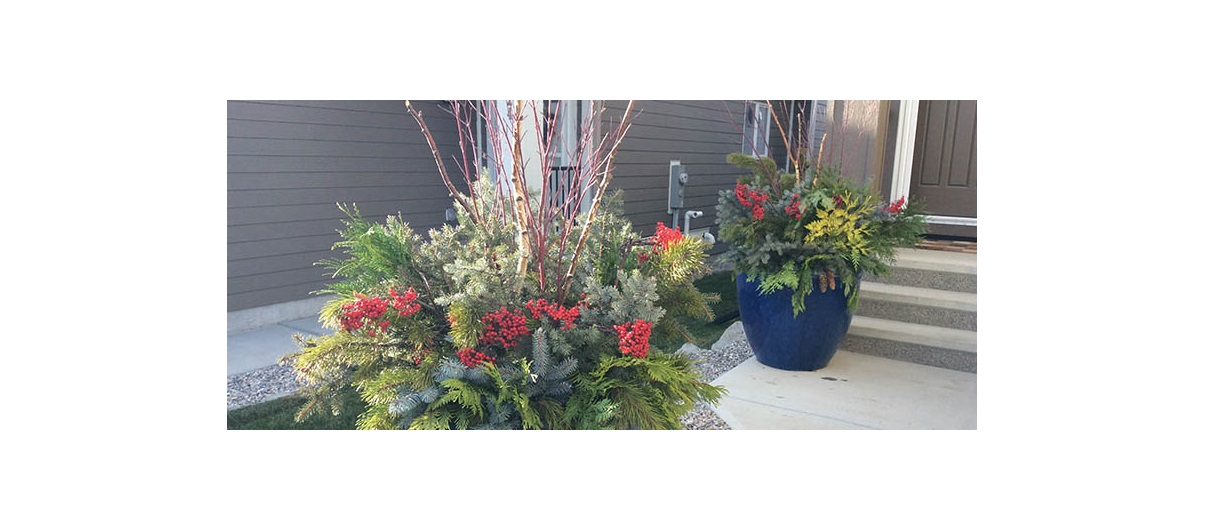 News
Dec. 07, 2016 | Donna Balzer
Bring nature indoors for low-cost decorating this season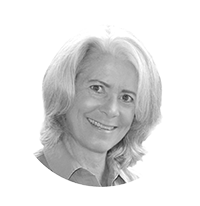 Michelena Bamford loves the scent of natural evergreens such as junipers, pines, blue spruce, white spruce and cedars in her home.
But the owner of Calgary-based Rocky Mountain Wreaths doesn't limit herself to greens. She also gathers local dogwood, birch and wolfwillow twigs to add to her work. Combined, she says it brings nature into her home and brightens up the dark days of December.
"Different plants that we appreciate at different times of year are really important to me," said Bamford.
---
Connect With Us