Calgary's trusted source of real estate news, advice and statistics since 1983.
Stories Tagged - matterport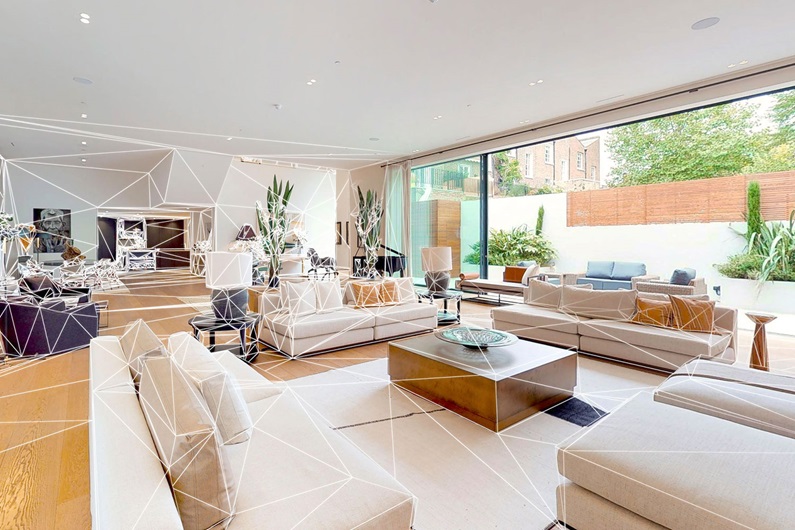 News
April 09, 2020 | Josh Skapin
Typically, REALTORS® hold open houses to attract a crowd. However, thanks to the COVID-19 pandemic and a new emphasis on social distancing, this home-selling staple just won't do.


News
Aug. 08, 2016 | CREBNow
3D technology offers potential buyers round the clock viewing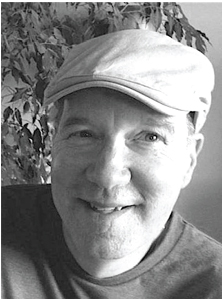 Technology with its roots in video gaming is now making it increasingly easy to tour a home, or any other space, without leaving your couch.
Online home tours photographed with a 3D camera like the Matterport Pro are so close to being there, about the only thing you can't do is reach out and touch the walls. It's the maturing of technology that was first brought to the mass market in an Xbox game controller.
"Around 2010, 3D cameras were becoming available to detect gestures — the Microsoft Kinect being the best-known example," said Bill Brown, the CEO of Matterport, a Silicon Valley firm that specializes in immersive 3D media, including hardware, software and real-world uses for the technology.
---
Connect With Us