Calgary's trusted source of real estate news, advice and statistics since 1983.
Stories Tagged - open houses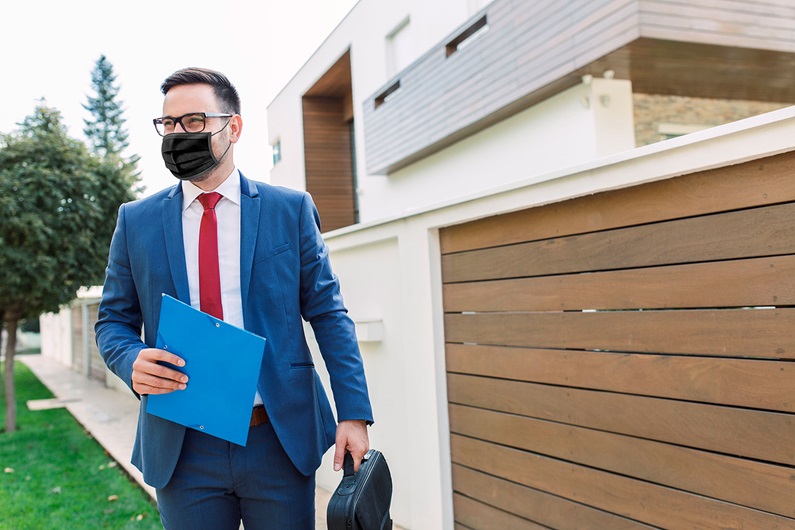 News
June 09, 2020 | Josh Skapin
What a difference three months makes.

Restrictions in place to slow the spread of COVID-19 have altered almost all standard practices, including real estate transactions. So, if you're buying or selling a home, things look a little bit different.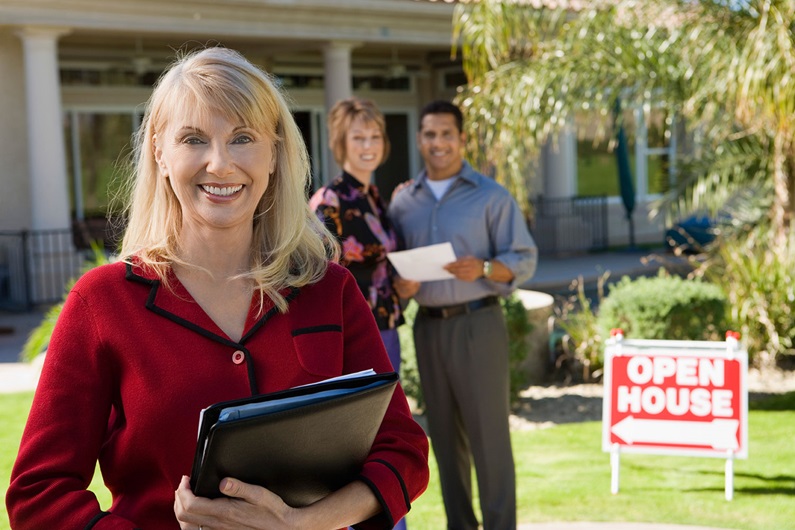 News
Aug. 23, 2017 | Mario Toneguzzi
Open houses are still an important tool in the REALTOR®'s arsenal

Open houses remain a valid and valuable way to sell properties, even in this day and age of virtual reality.
While the technological tools available today to give maximum exposure to a listing have made it easier for potential homebuyers to window shop from anywhere, the physical presence of an open house still can't be replaced.

CREB® president David P. Brown says opinions about open houses are often divided. Some REALTORS® love them, while others can't stand them.

"But how we do it has changed a fair bit I believe," said Brown. "Social media has got to be the biggest thing. Before, if we were going to have an open house we might hand deliver a few flyers or something around the neighbourhood – put up some signs and that was it.

"Now, we post it all over."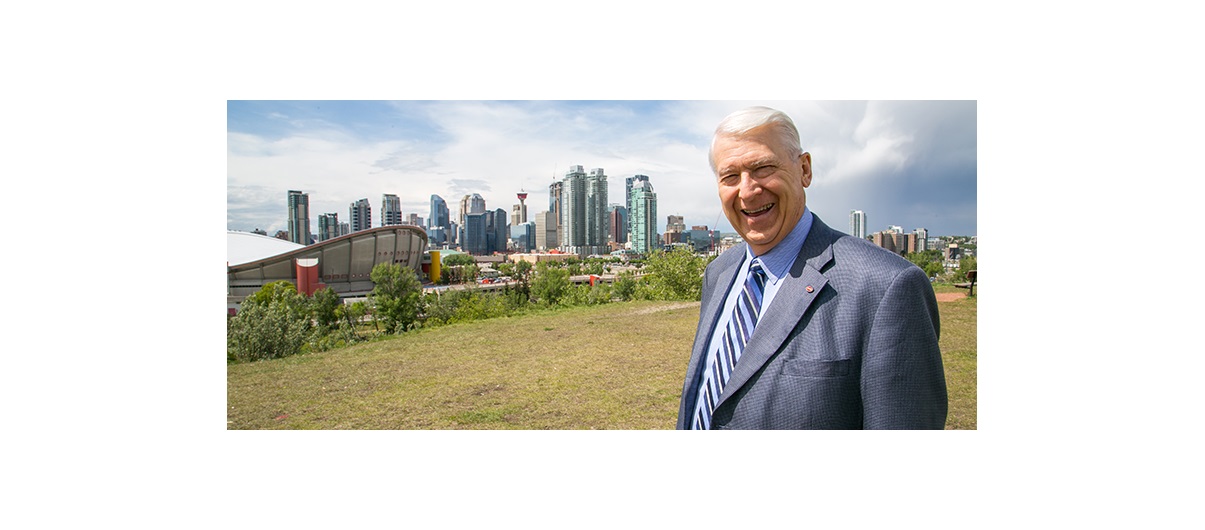 News
June 24, 2016 | Cailynn Klingbeil
Former CREB® president Ron Stanners recalls local housing industry slows down slightly in 2007 after break-neck speed years prior

Over the past five decades, Calgary's real estate industry has been bare to it all – from double-digit interest rates to densification. As part of an ongoing series, CREB®Now continues to weave together an incredible narrative of how the local housing industry has evolved through the unique perspectives of CREB®'s 30 remaining past presidents.

Following two "absolutely crazy" years in Calgary's real estate market, Ron Stanners almost looked forward to the slightly slower pace when he became CREB® president in 2007.

"It was a good year, but it was not the boom of the years before," he said.

"The first half of the year had good, solid sales. Then, sales did slowdown in the latter half. That's normal, but they slowed more than normal."


---
Connect With Us